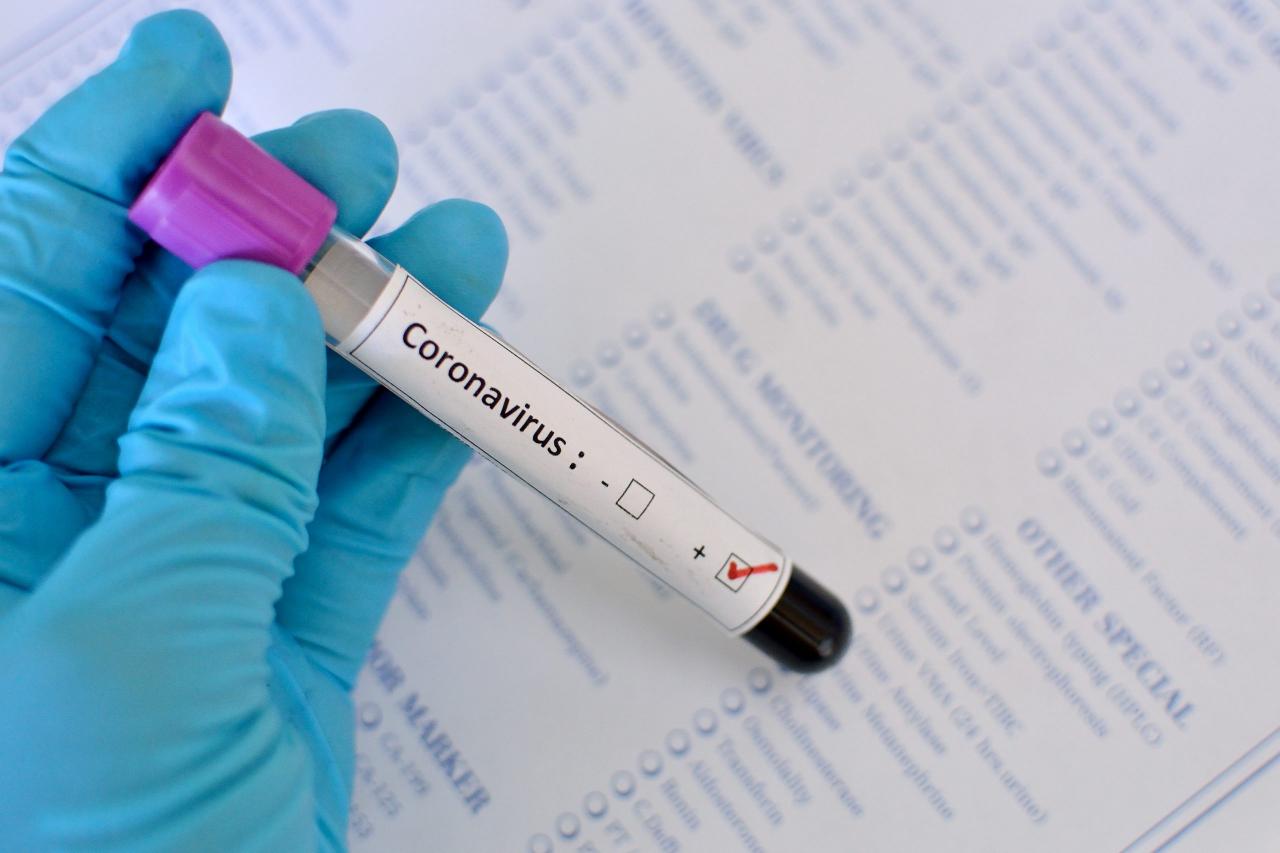 The Nigeria Centre for Disease Control (NCDC) has come out to say that nations have different approaches to test for coronavirus and Nigeria is not tampering with its testing approach in any way.
Dr. Chikwe Ihekweazu, Director-General of NCDC revealed this today in Abuja at a recent gathering.
According to him, NCDC is not playing games with testing and all tests involve a risk assessment to ensure it is appropriate for the person involved.
He added that NCDC will ensure the right people receive testing and at the right time in the country.
His words, "Every test involves a risk assessment to make sure it's appropriate to test the person.
"We will continue to ensure we test the right people at the right time."
"So that lessons learnt in states such as Lagos and Ogun can be applied elsewhere, because the challenges are similar across board."
"I am confident that we will see results in the next few days."