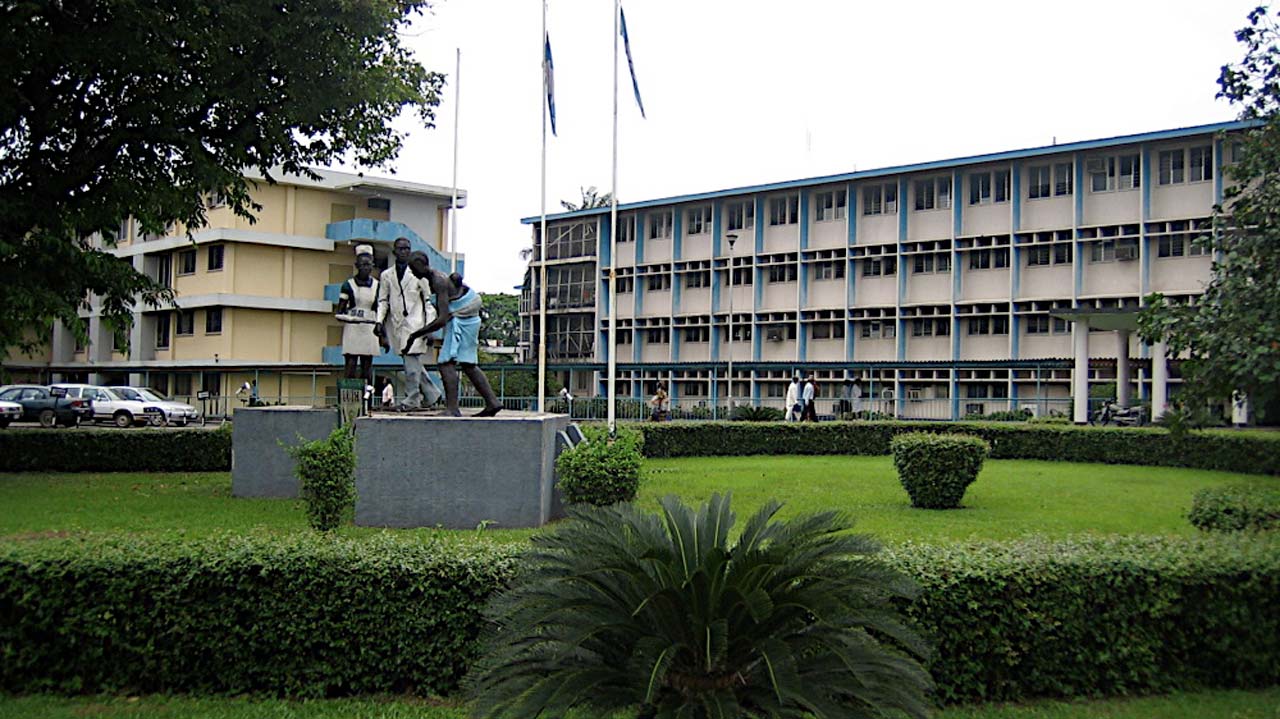 Chairman Medical Advisory Committee (CMAC) of the Lagos University Teaching Hospital (LUTH), Prof. Wasiu Adeyemo, ha said that the institution never had any contact with any Coronavirus patient.
He revealed this via the phone today, saying the patient was never presented in the hospital.
According to him, there was no need for the citizens to panic because as far as LUTH is concerned, several meetings, seminars, and workshops have been organized to respond to such cases if the need arises.
He added that LUTH is very much prepared and other medical establishments must be ready too.
His words, "In a situation like this, if you have any confirmed case, we make sure that we isolate the patient, trace the contacts the patient must have had contact with."
He added that the Federal Government and the Lagos State Government are ready to battle any trespassing virus in the country.