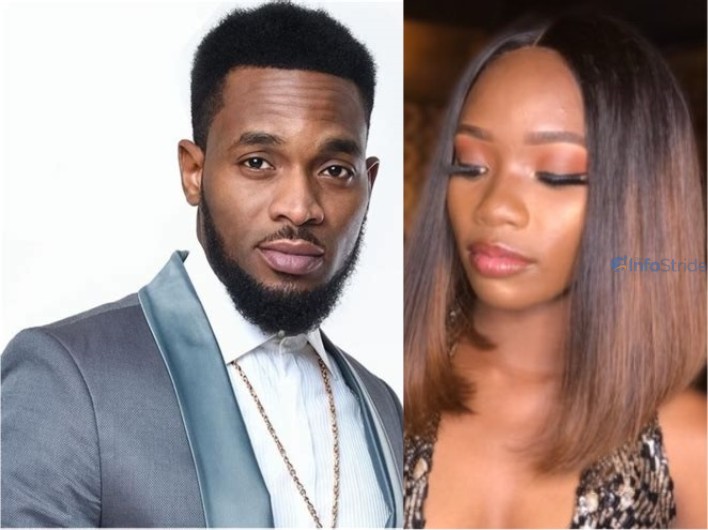 The Nigerian Police Force has come out to deny detaining Seyitan Babatayo, the lady who accused singer, D'banj, of rape.
This was recently revealed by a source to Nigerian journalists.
According to the Police, D'banj has been showing up at FCID for interrogation and statement, while Seyitan has kept refusing to show her face, which led to the police dispatching officers to her for written statement and interrogation on the alleged rape incident.
The source added that the alleged rape victim was only asked to write a statement to back up her accusation.