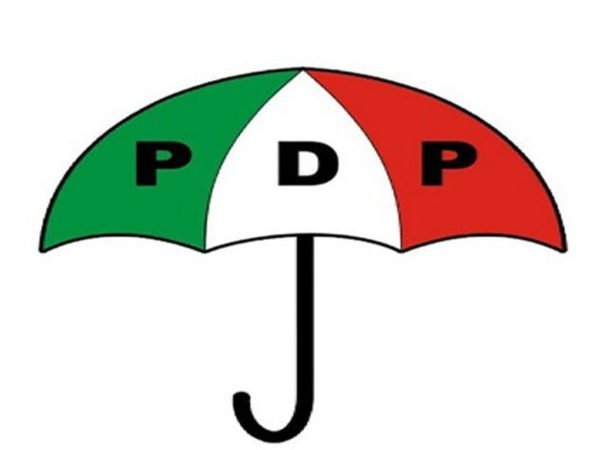 The Peoples Democratic Party (PDP) in Edo State has come out to say that residents will bury dictatorship politically on September 10.
Governor Godwin Obaseki, candidate of the party revealed this today during the ward-to-ward campaign rally at Ward eight, Ward 10, and Uselu market in Egor Local Government Area of Edo.
According to him, the dictator to be buried politically had already been retired and the bad habit cannot be allowed to resurrect anytime soon.
He added that such politicians who indulge in a dictatorship do not have the well being of the people of the state at heart and should not be allowed back to the government.
His words, "Democracy will continue beyond us, institutions will outlive us, that is why this election is about building institutions."