The World Health Organization has given more non-pharmaceutical measures for containing the spread of coronavirus.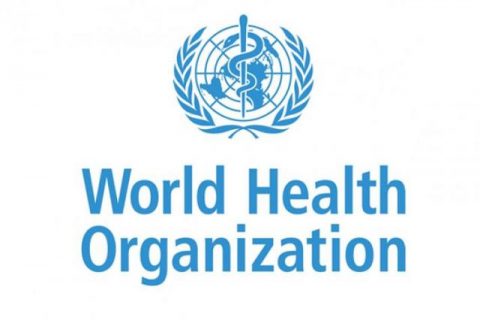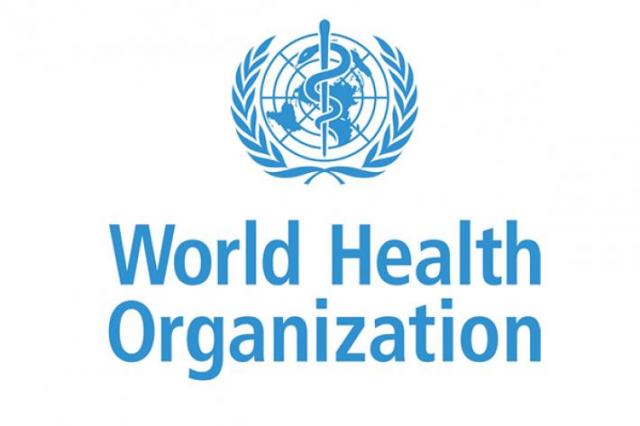 WHO today gave recommendation on the type of face mask people should wear while on a flight.
The World Health Organization in a post stated that a medical face mask is recommended for people above 60 years of age and people who have underlying health condition.
WHO noted that wearing medical face mask for those above 60 years or those with chronic illness, protects them from others who may have this virus.
According to WHO people who are healthy and don't feel any symptoms of the coronavirus disease, can wear fabric face mask while on board a flight to prevent the spread of the disease.