The World Health Organization has today released a list of diseases which can be preventing by getting vaccinated. These diseases include Ebola, Cervical cancer, Hepatitis B, Typhoid, Tetanus, Meningitis, Measles, Dipheteria, among others.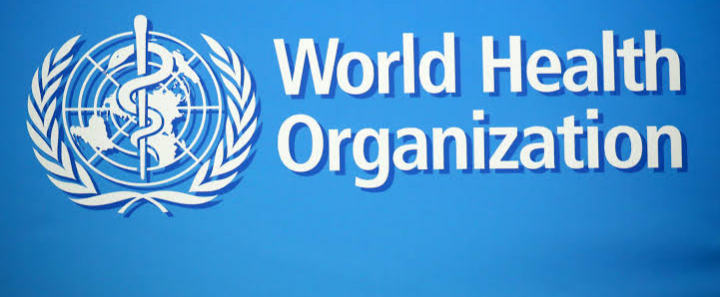 According to WHO without vaccines people risk serious illness and disability from disease. In the modern day world, where the globe is interconnected infectious diseases easily cross borders and usually infect persons who are not vaccinated and vaccines are a safe and clever way to keep us healthy.
The main reason to get vaccinated is to protect ourselves and people around us. WHO however stated that not everyone can be vaccinated. For instance Infants can be vaccinated because they too young and those with chronic illness or treatment that affect their immune system. This category of people depend on others around them who are vaccinated to ensure they are also protected.
The World Health Organization explained further on how vaccines work. According to WHO vaccines work with body natural defences to stop people from getting sick by protecting us against deadly disease.
Vaccines put the immune system into action, recognize the invading germ and produces antibodies to fight it. If one comes into contact with the disease after getting vaccinated the body immune system quickly destroys it before one takes ill.