Before COVID-19 struck human capital witnessed rapid growth globally. Due to the effect of the ravaging pandemic on human capital, the World Bank has noted that 80 million children likely be unable to get vaccinated, while 26 million women might lose access to contraception and there will be a massive increase in birth rate, as over 8 million children will be born.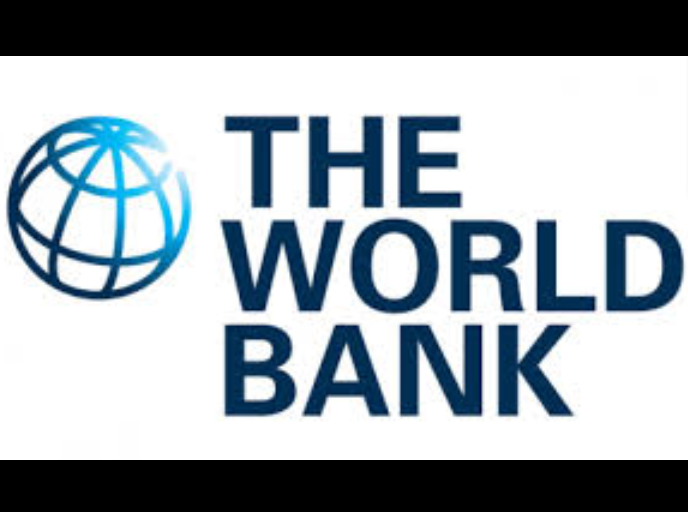 Human Capital Project is a global effort initiated to enhance more investment in people to bring about greater equity and economic growth. With the COVID-19 pandemic, it is more important for countries to invest in Human Capital Project.
This is the reason the World Bank is partnering with countries to come close together and fill the gap in human capital. Most countries capital experienced rapid increase in their human capital in the last years and COVID-19 to this gains.
As many countries all over the world are battling to contain the pandemic, save lives of their citizens, and restabilize their economy, the World Bank made a fast move to help countries strengthen their response to the pandemic. However as a result of the pandemic there has been a reduction in primary health and nutrition, which is posing a threat to the survival of the child globally.
Some hospitals now specialize basically on COVID-19 patients and ask other patients to find other places for medical attention. Due to the fractions caused by COVID-19 in the health system, there is the probability of increase in infant and mortality rate.
The World Bank identified that the pandemic will have a long lasting effect on young children, smart interventions are therefore needed for children who are mostly at risk. Thus the need to develop human capital to restabilize both the economy and health system globally.