The Ette, and Umuopu communities in Igbo-Eze North Local Government Area of Enugu have been infested with yellow fever disease. This is coming few weeks after the community was fumigated to stop the outbreak of the disease.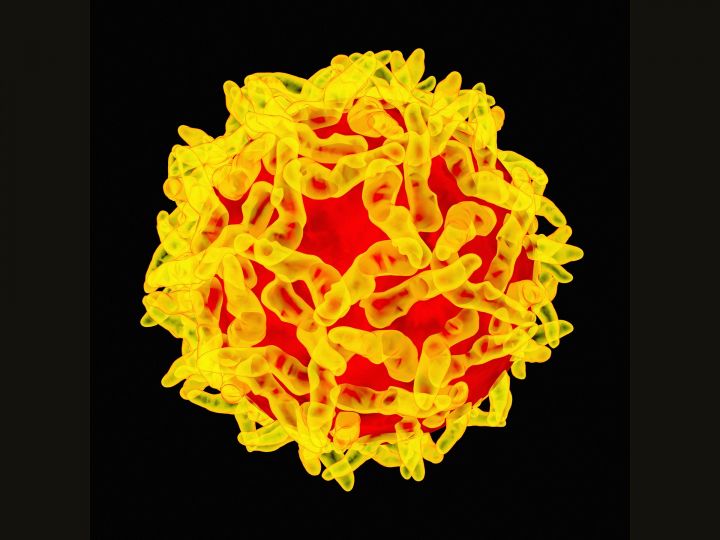 Close to 133 persons have contracted the disease and about 57 57 persons have died as a result of the disease before the intervention of the Federal and state governments.
In Isiugwu community about 21 persons reportedly died of the disease in the last two weeks, while 12 persons also died at Umuopu community..
In view of this health officials have been assigned to Isiugwu community for mass vaccination. The council boss, Mr Ejike Itodo however stated that relevant stakeholders have been engaged for aggressive sensitisation and enlightenment of the people of the council area on the outbreak of the disease.
While urging the people to pray against the disease, he said he has also directed that anyone who presents any form of symptom be conveyed to the general hospital at the council headquarters for adequate medicare..
The Enugu State Commissioner for Health, Dr Emmanuel Ikechukwu Obi, and the state's Epidemiologist, Dr Chinyere Ezeudu, are yet to be reached as the yellow fever disease continued to rage.
The disease which is caused by Flavivirus; is an acute, systemic disease, which gradually affect the body. The virus is transmitted by Aedes and Haemogogus mosquitoes.