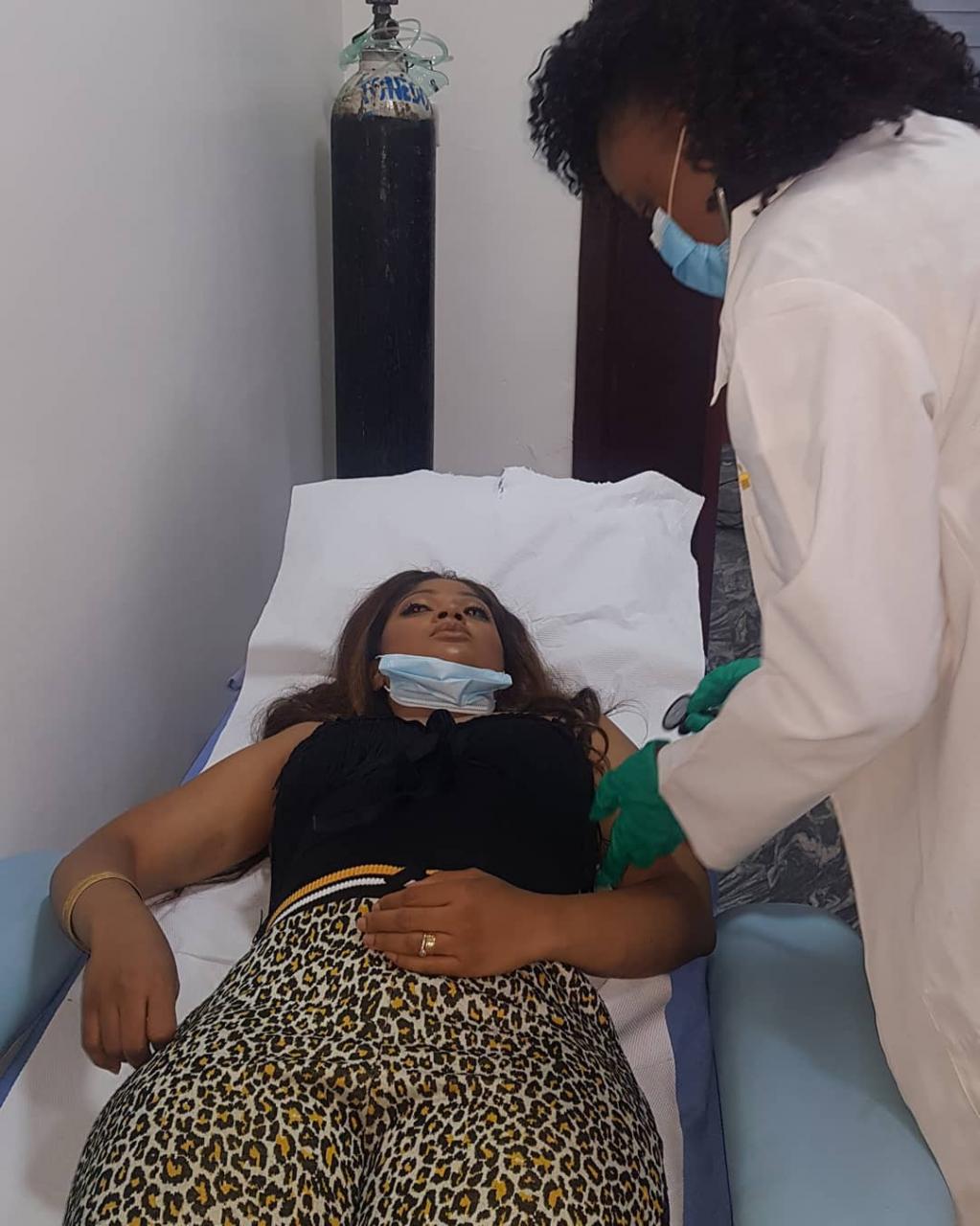 Yomi Black's wife, Liz John Black was recently involved in an accident.
The troubling incident was actually captured on the dashcam of an oncoming vehicle.
The clip revealed the moment a grey Toyota Corolla ran a red light around Elegushi junction and rammed into Liz's car, knocking it off the road.
Unfortunately, the driver kept driving and refused to stop to help his victim.