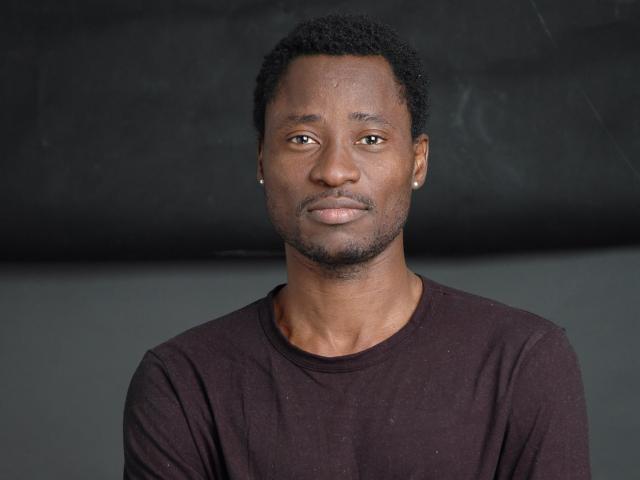 Popular gay celebrity, Bisi Alimi has come out to say that homosexuality never used to be a crime in Africa.
He recently revealed that everything changed immediately colonizers came and introduced Christianity.
According to him, one cannot demand for decolonization of Africa while also being against homosexuality.
He added that Nigerians should choose a side and stick to it instead of blindly asking for things to change.
His words, "History 101; not one single African was a Christian before encounter with the colonisers. Homosexuality was not a criminal offence in Africa before the colonisers came. You can't demand decolinising Africa and be homophobic at same time. Choose a side."