The Nigeria Police Force's Ebonyi Command has reported the killing of an unidentified couple in a farm.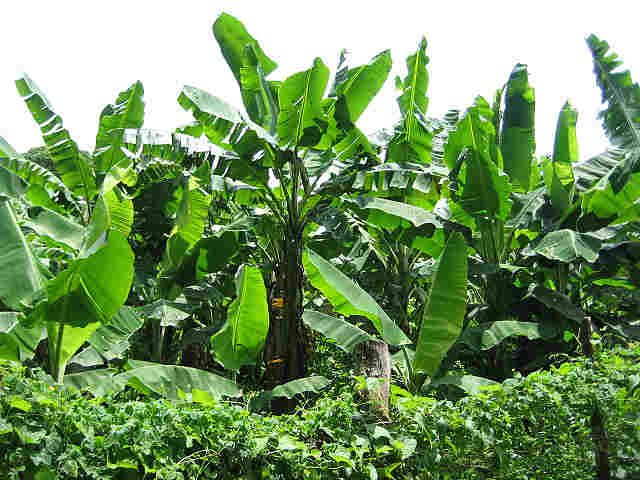 The incident occurred in the State Local Government Area of Amuzu Nkpoghoro, Afikpo North.
On Friday, October 9, 2020, the Police Chief, Philip Maku, made this clear to newsmen. Maku said that the investigation was launched by the command to find out and arrest those involved in the act.
He said the Ebonyi couple, a husband and wife in the area; whose names are yet to be ascertained, were on Friday found dead in a farm land in the community.
"We have an incident where a man and his wife went to the farm but could not return. We are also investigating to find out who did the act… Anybody with useful information on the perpetrators should contact the police," Maku said.
Meanwhile, the EndSARS protest has taken on another turn.
On Friday, the Lagos State House of Assembly asked the Federal Special Anti-Robbery Squad (FSARS) to prohibit the alleged high-handedness of the outfit.
Following an emergency plenary called by the Speaker of the House, Mr Mudashiru Obasa, the assembly made the plea on the ongoing national agitations for the dissolution of FSARS. The House also instructed the police inspector-general to create a new outfit in place of the FSARS.