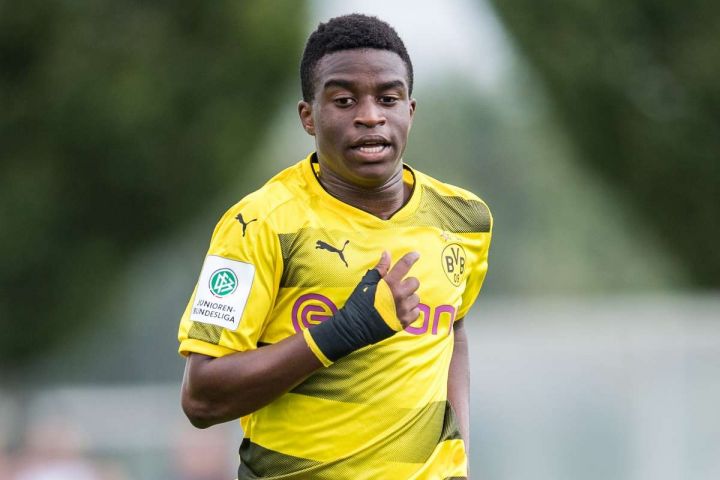 Barcelona should sign Borussia Dortmund youngster, Youssoufa Moukoko to replace Lionel Messi, Samuel Eto'o has said.
Eto'o recently revealed that Moukoko can partner with Antoine Griezmann and Kylian Mbappe to dazzle at the Camp Nou in the nearest future.
According to him, Youssoufa might just be 15, but he is surely the next top player after Messi that Barcelona should be targetting.
He added that the future of Barcelona requires proper planning and preparation, so the board must get to work in time.
His words, "[There's] a young player who plays for Dortmund called Youssoufa Moukoko,"
"[He's] 15 years of age, and he's the next top player, for me, after Messi.
"As Messi gets older, we could prepare the future of Barcelona very well."
"With Antoine and Youssoufa [up front together], that team would go forward very well,"
"[I'd like to see] Kylian Mbappe at Barcelona also."