A 13-year-old year girl was allegedly raped and sexually abused in Rivers State. According to the victim 's sister, she was sexually assaulted by seven men.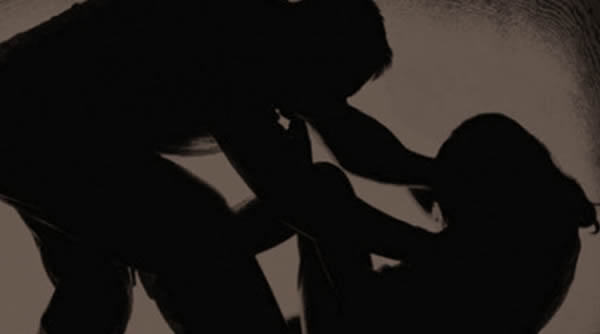 The incident reportedly occurred on the axis of the Rivers State city of Port Harcourt.
Revealing that the 13-year-old girl was also battered, on Thursday, her elder sister, Charity Isaiah, took the information to a radio station, 92.3 Nigeria Data, in Port Harcourt.
Charity clarified that her neighbor was one of the suspected rapists, adding that he called the young girl who was raped as though he wanted to send her on an errand.
The sister also reported that her younger sister had been kidnapped for three months and had only been discovered on 18 September.
Charity in her statement said;
"That evening she wanted to have a bath, the guy called her as though he wanted to send her a message. The guy then changed her clothes; wore his own on her and used something to cover her face.
"Together with his friends, they took her somewhere, where they slept with her every day. They gave her hard drugs to take and she was just there."
She urged the police not to compromise in the investigation of the alleged crime.
The state police spokesman, Nnamdi Omoni, confirmed the incident, adding, "We are still investigating the matter."
In June, in all 36 Nigerian states, Nigeria announced a state of emergency over rape as well as sexual assault. This is following the increase in the country's number of sexual and even domestic assaults.
Equally significant, incidents or incidences of sexual assault have been reported around the world.
In most cases, this arises from unsolicited physical contact, often from males. Other times, the offending male have been reported to go as far as losing control of their sexual responses.