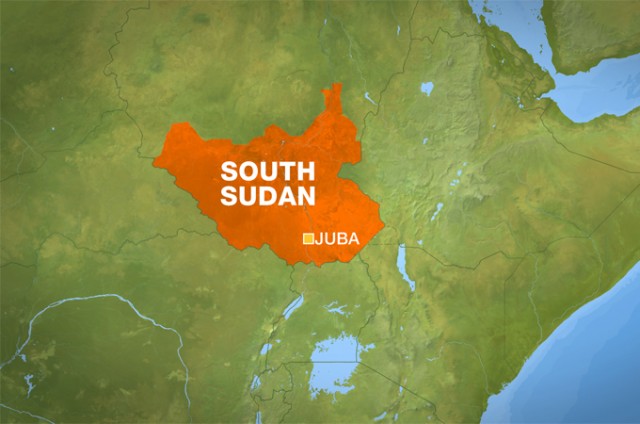 Officials have told our correspondent that around 100 people have died in South Sudan when a truck carrying petrol exploded.
The blast on Thursday is believed to have happened when a crowd gathered to collect fuel from an oil truck that had veered off the road.
The truck exploded leaving scores dead and around 50 people seriously injured, according to Charles Kisagna, the minister of information in Western Equatoria.
[Al Jazeera]