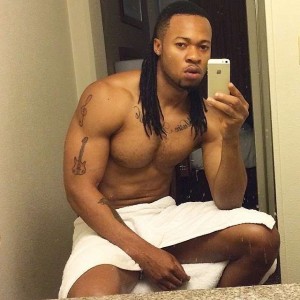 Flavour in a touching act of benevolence, has taken time out to share with the widows of Enugu State.
The singer who is currently shooting in the Coal City shared photos from his time spent with the widows, yesterday, July 7, 2016, emphasising that charity should begin at home.
Flavour was pictured speaking with the widows who received bags of rice, carton of tin tomatoes amongst other food items.
Sharing the photos, Flavour wrote:
"Charity begins at home. I had the honour and pleasure of visiting and spending some quality time with a strong force of women, here today in Enugu. These women, who are widowed, stand united in their zest for life and support for one another. I was truly touched by their stories and will never forget this visit."
The singer N'Abania crooner is known for his charity work which is far more than most celebrities can boast of.