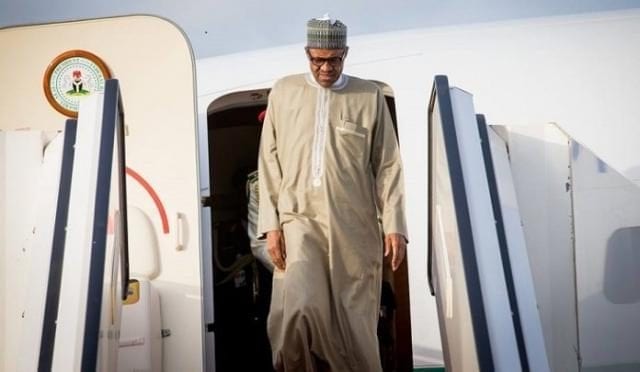 The presidency is yet confirm reports about President Muhammadu Buhari's signing of a proclamation proscribing the Indigenous People of Biafra (IPOB).
The signing was reported to be a move by Buhari to reduce the target of the army for the public outcry against its official branding of the group as a military organisation.
When asked about the truth of the report during a recent interview, President Buhari's Special Adviser on Media and Publicity, Femi Adesina, said he's not aware of such a proclamation, declining to confirm or deny it.
He said, "I read the report also online today, but it is not something I have discussed with him. So, I can't confirm or deny whether that actually came up before he left the country."