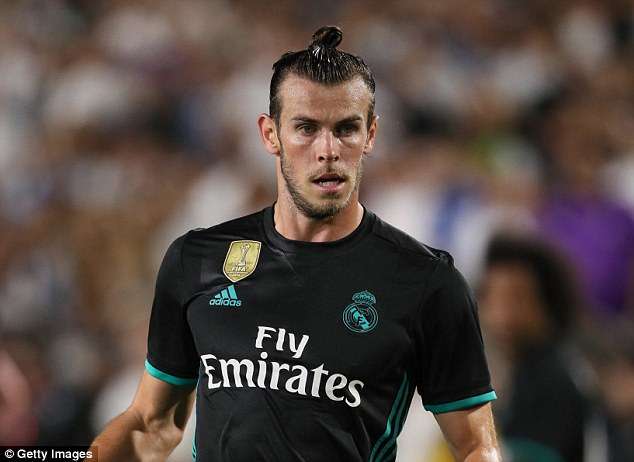 Gareth Bale has said he had to take "a lot of painkillers" to be able to feature last season and admits he should not have been so much in a hurry to come back from injury.
The Wales international declared himself fit in the week ahead of the Champions League final in his hometown of Cardiff, where he appeared for the final 13 minutes of Madrid's 4-1 win over Juventus.
That was a memorable end to what was otherwise a frustrating season for Bale, with the former Tottenham man conceding that playing through the pain barrier was an error.
"I had to take a lot of painkillers to be able to play. And yes, now I think I should have taken more time to recover so I could have played much better when I returned and be able to do all those things with the ankle which I wasn't able to.
"And yes, if I go back I would have taken more time to recover better."
The 28-year-old, who has frequently been tipped to move back to the Premier League with Manchester United, says he takes all that in his stride.
"They are all opinions. They have to sell newspapers in some way and they have to write something. So I'm used to people writing good things, bad things. And it doesn't bother me too much," he said.
"Football is a sport which stirs passions and it's normal that everyone has their opinions.
"An injury is something that's very frustrating when you're a professional sportsman. Of course it's been difficult not being able to play, but I've had a good preseason and I'm training hard to be able to help the team win more titles."
Bale does, however, hope that Madrid fans have not seen the best of him yet.
"I hope the best is yet to come," he said. "I've had some great moments, and others not so much."