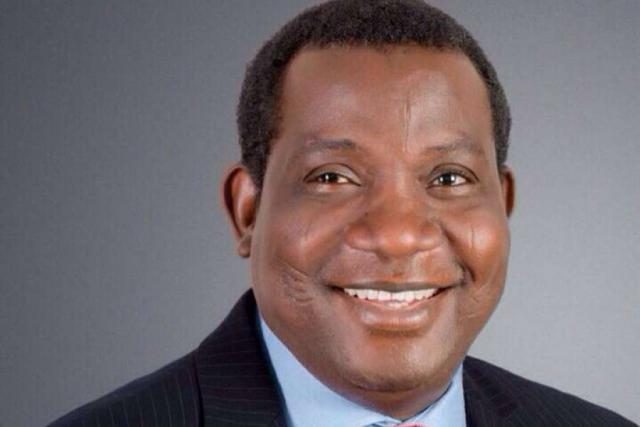 Simon Lalong of Plateau has said in Jos that the social media was aiding hate speeches and instigating insecurity in the country.
Represented by Mr Rufus Bature, Secretary to the Government of Plateau, Lalong alleged that rumours steadily spread all over the social media had often led to bad blood and cause massive confusion.
He blamed the tension and confusion that took over Jos, last week, to such news in the social media, and wondered why the war in the South-East could help pandemonium in Plateau "of all places".
"Last week, I initiated dialogue sessions with communities and groups to prevent escalation of the violence. I also directed the Director-General, Plateau Peace Building, to convene similar meetings with other groups.
"I understand that two of such meetings have been held with civil society organizations and with social activists; I look forward to receiving the recommendations," he said.