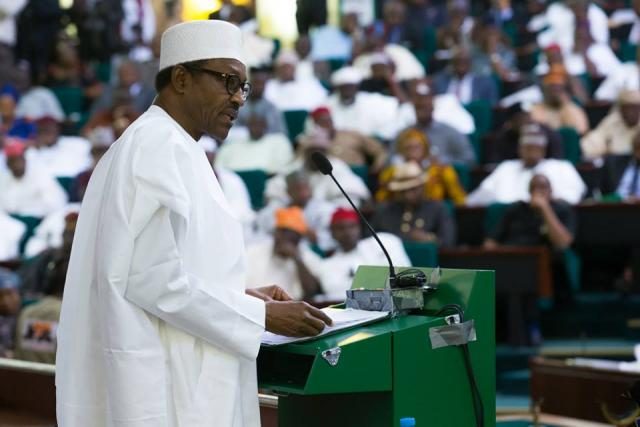 Mr Setonji David has said that APC-led Federal Government was still doing far better than the PDP did in the country.
"I want to assure that in 2019, APC will still be in power at the national level. We don't rule out the fact that there are issues just like past governments.
"APC is still far better than PDP in spite of all the challenges. PDP cannot come back. It is not in the interest of this country for such party to come back.
"Allowing PDP to come back to power is like inviting the mechanic who spoilt a car gear box to finally knock the whole engine, " the lawmaker said.
"If you want to serve the people, why don't you allow the will of the people to prevail. Political office holders and aspirants should have the interest of the people at heart.
"We must not be desperate about any position. Any politician who is desperate, actually, is not out to serve.
"Let's allow the people to choose the person they want. Many who are desperate are out actually to help themselves," he added.
According to him, Nigerians should be educated on the need to vote for people they think can serve them right.
"Where we are today is not where we are supposed to be as a people and nation,".he said.