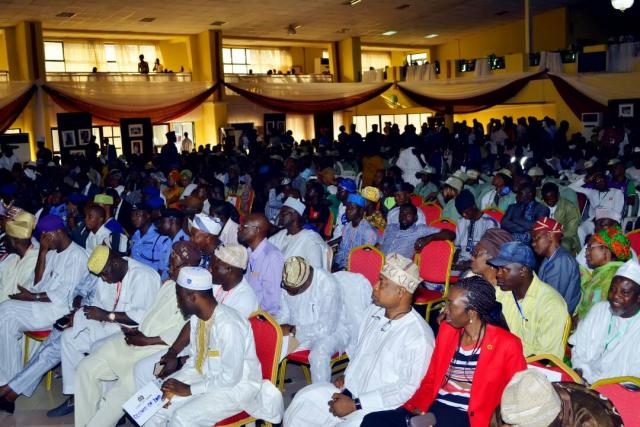 Youths from across the South West have learnt their supports to the ongoing clamour for the restructuring of the country, declaring that the current system of government in the country is stifling growth of the region.
The declaration which is part of the communiqué issued by the youths at the end of a 2-day summit in Osogbo, the Osun State capital, canvassed for the return to regionalism, arguing that the region fared better when it was under regional government.
At the summit which has the Vice-President, Yemi Osibajo, Governors of Osun and Oyo States, Ogbeni Rauf Aregbesola and Abiola Ajimola, among other key figures in region, the youth gathering agreed on several issues they considered imperatives for the development of the region at a specific timeframe.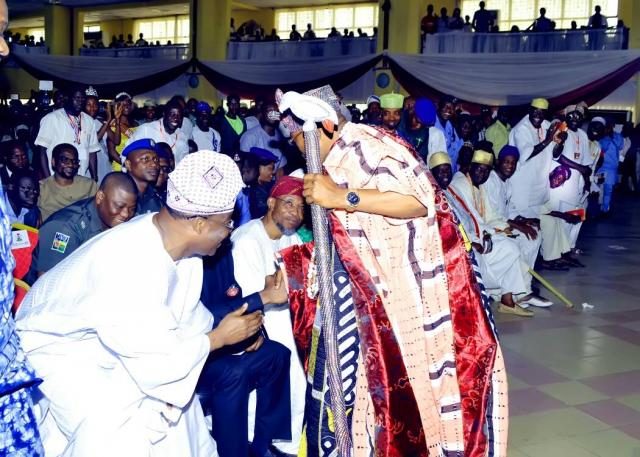 "That the entire Yoruba youth insist on restructuring of the current warped federal arrangement that stifles the growth of our region," the communiqué read in parts.
"That from history, the youth agreed that the golden era of the region was in the era of regional governments and we should revert to a system of federalism based on regionalism."
While they affirmed their belief in the unity of Nigeria, they, however, said such unity should be "based on fairness, equity and strict adherence of doctrine of federalism, separation of powers and rule of law."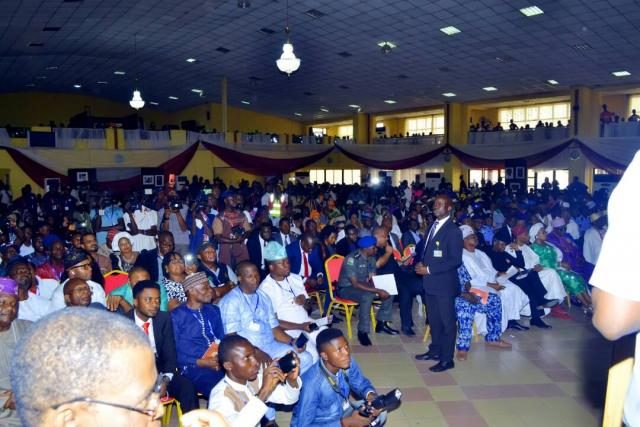 On the incessant killings parts of Nigeria, the youths were unanimous in condemning herdsmen for the attacks on allegedly perpetrated, appealing to the federal government to be proactive to avert reprisal attacks.
It agreed with the anti-grazing law as solution to the unwarranted attacks, seeking for the enactment of the law throughout the country and the establishment of commercially driven ranches.
"That the Youth of Western Nigeria condemn the incessant herdsmen attack on innocent people across the country and appeal to the federal government to act as a matter of urgency to avert massive reprisal attacks," it noted.
"That anti- open grazing laws be enacted throughout the country and commercially driven ranches be established."
Credit: Sarafa Ibrahim