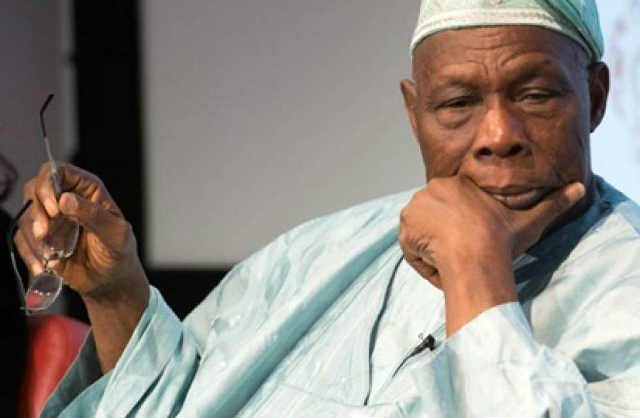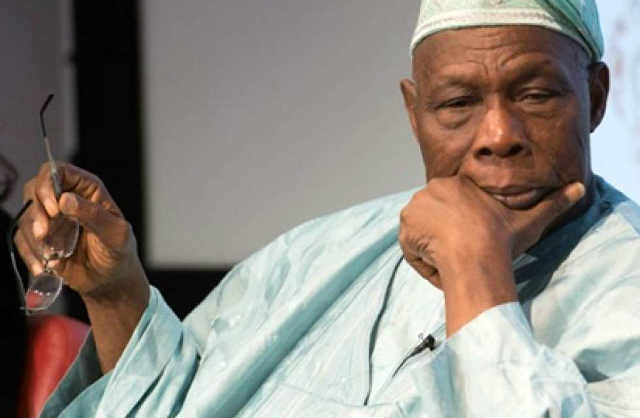 Olusegun Obasanjo has said that his popular open letter to President Muhammadu Buhari was written out of his deep concern for the ways things are turning out in the country.
Obasanjo also recently said he wondered why Nigerians were worried that he exchange pleasantries with Buhari at the just concluded African Unity summit in Ethiopia few days after he wrote the open letter.
He said, "Last week, I issued a statement which I did not do lightly or frivolously but out of deep concern for the situation of our country.
"I wonder why some Nigerians were worried why I had to pay respect to the Nigerian President at Addis Ababa. That's my own upbringing as a well-born and bred Yoruba boy.
"That doesn't mean that what I have said about the President, which I did not say out of bitterness and hatred. It is evidence that the President has performed, in some areas, good enough.
"In other areas not good and a proper advice which he may take and he may not take.
"I didn't do that out of malice or out of 'bad belle'; I did it out of my respect for that office and my interest and I hope in your interest and the interest of Buhari in Nigeria."