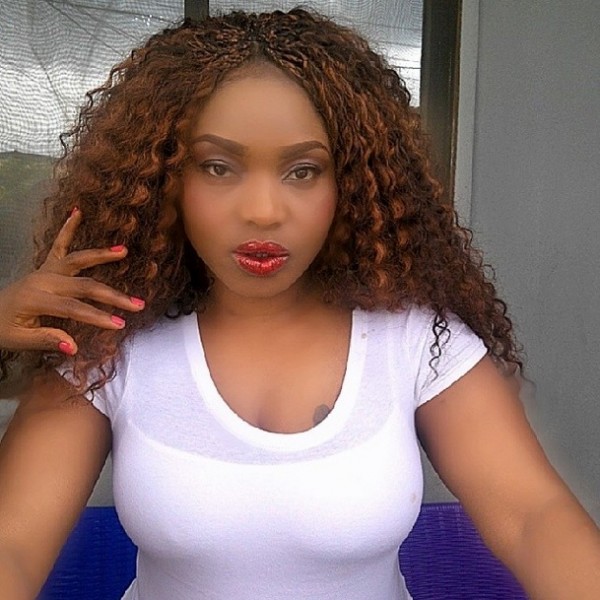 As the saying goes, things are not always as they seem and this is made true in Halima Abubakar's testimony which she shared on social media today.
She took to her Instagram page today, Sunday April 15, 2018, to reveal that she was in a coma for three days, sometime last month.
In her post, She urged her followers to never take their health for granted and goes on to thank God for his grace in keeping her alive.
Recall that Halima Abubakar underwent medical treatment for complications she suffered from her Fibroid operation in India last year, which is part of the reason she is thankful.
The actress shared the information in a touching post via Instagram.
On July 19, 2017, she shared another post, pleading with fans and followers not to donate money on her behalf to anyone.