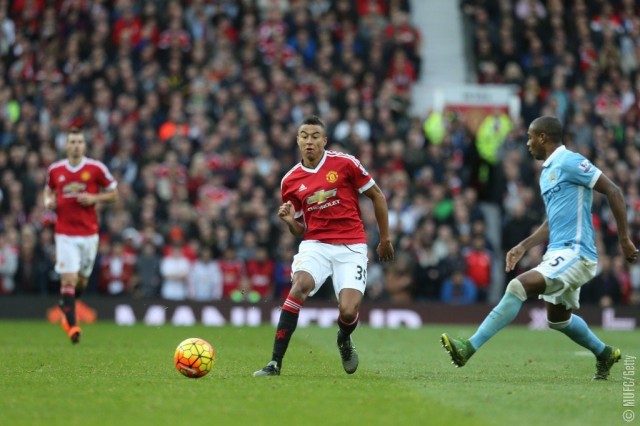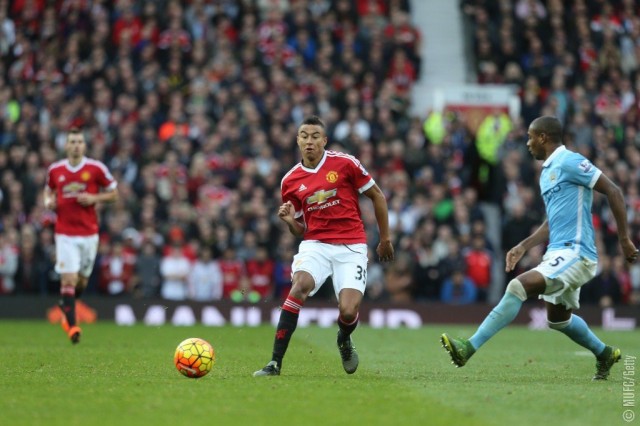 Jesse Lingard has said that he is confident Manchester United can spoil Manchester City's Premier League party on Saturday.
"We have played there before and performed and did well, so I don't see why we can't do it again," Lingard said. "The lads' heads have to be right and we have to be 100 percent focused on our job and get the three points because that's what we are playing for."
Asked if it was more important because City can win the league, Lingard said it isn't.
"You have to see it as just a game, because if you let other things come into play, it might affect your performance, so you have to go into it like any other game," he said.
City secured a 2-1 win when the sides met at Old Trafford in December but they have not beaten United at the Etihad Stadium since November 2014.