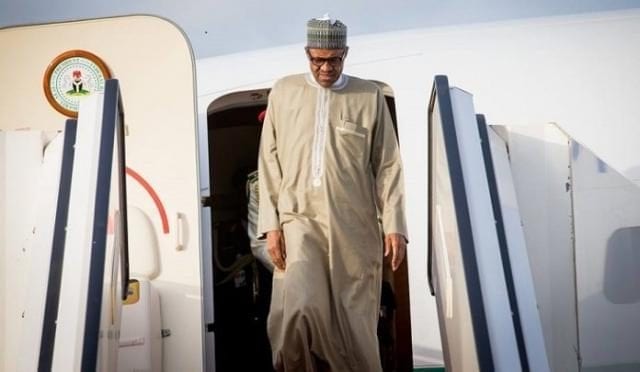 Ayo Adebanjo has urged the National Assembly not to impeach President Muhammadu Buhari now to avoid unnecessary tension in the polity.
He, however, said Nigerians should tolerate the President till 2019 when they should vote him out.
"We should allow him go peacefully in 2019. We have just little time between now and the next election. Trying to impeach him now is not ideal. All everybody should do now is to ensure that we have a credible election and allow him go peacefully," the Independent newspaper quoted the elder statesman as saying.
The National Assembly had on Tuesday, June 5, held an emergency joint session where they agreed at a 12-point conditions that Buhari must meet as failure to address the issues raised in the resolution would lead to his impeachment.
It is believed that the move by the two Chambers is in reaction to the current police investigation of the Senate President Bukola Saraki after a criminal gang implicated him.
The suspects behind the Offa robbery in Kwara State had allegedly named Saraki and the state Governor Abdulfatah Ahmed as their sponsors.