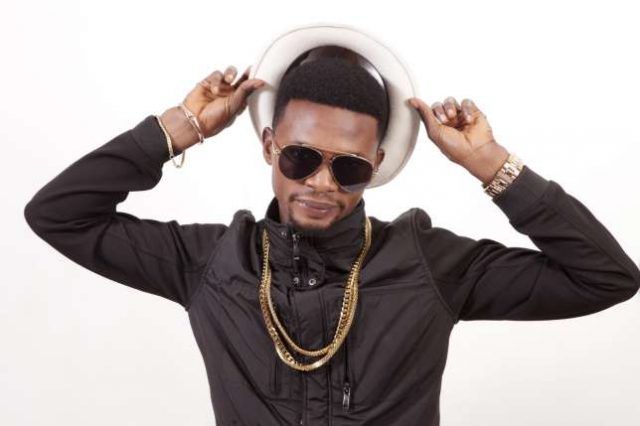 Francis Agoda popularly called 'I Go Dye' says corruption is worse than terrorist group, Boko Haram.
I Go Dye stated this in Abuja when he was declared an Ambassador of the Make a Difference Against Corruption Today (MadACT) campaign by the Youth Alive Foundation (YAF).
The Delta state born comedian also called on President Muhammadu Buhari to as a matter of urgency, publish names of corrupt politicians, "so that Nigerians will know their real enemies".
The comedian blamed Nigeria's poor education and insecurity to the corruption.
"Today, the reason why some of us lost our parents, brothers and relatives, is because of bad healthcare and that is caused by corruption. The reason our education system is bad and the reason why there is no light in the country is because of corruption.
"I believe that corruption is more dangerous than Boko haram and Herdsmen and for us to fight it, the president has to be more transparent to publish the names of corrupt politicians.
"He should not be bias, be it APC or PDP or any other party, Nigerians need to know their real enemies and also yield their voices no matter how little it is, their voices can be heard" he declared.