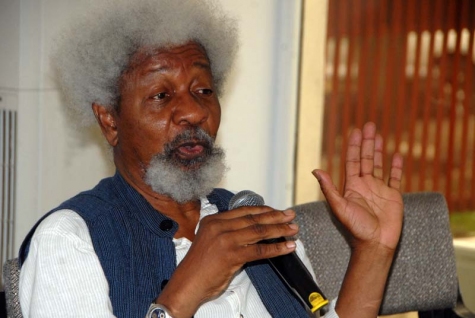 Prof. Wole Soyinka has called on President Buhari to make the Fulani herdsmen pay for their crimes.
Soyinka said that the herdsmen have continued to cause mayhem because they have observed that the President is complacent about bringing any of them to book.
This is coming after the cattle rearers allegedly killed many people in Plateau state.
He also urged the President to send a firm message to the group so as to let them know that their actions are not acceptable.
"The agitating question then is this: since this rampage began, has even one herdsman been brought up before those same courts on a charge of murder, much less sentenced to death at such lightning speed? Shall we wake up and find that they have been hanged? Yet Zamfara has lost hundreds to the homicidal orgy of these same herdsmen.
There is a skewed application of justicial proceedings here that baffles many, this writer among them.
Accounting for crimes is also part of that responsibility, and such criminality must not be seen to be rewarded through idealistic solutions that paper over crimes against humanity. For that is the present actuality. Crimes against our humanity have been committed, and restitution must be made. Nothing less will restore confidence in a government, and reassure the people of its integrity, its commitment to equity in internal relationships and the rightful custodianship of ancient resources," he added.