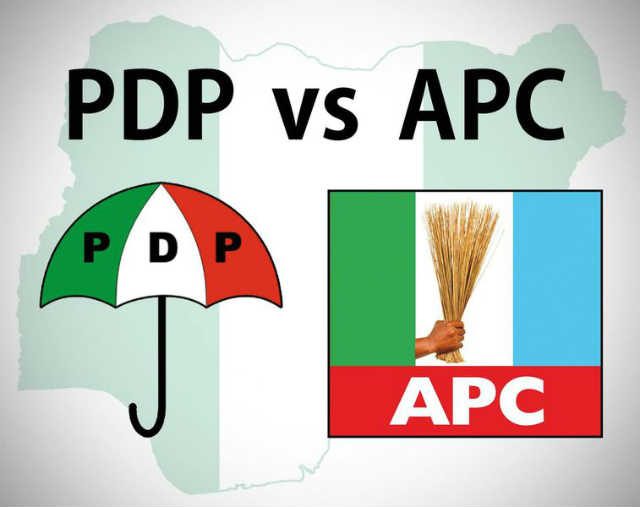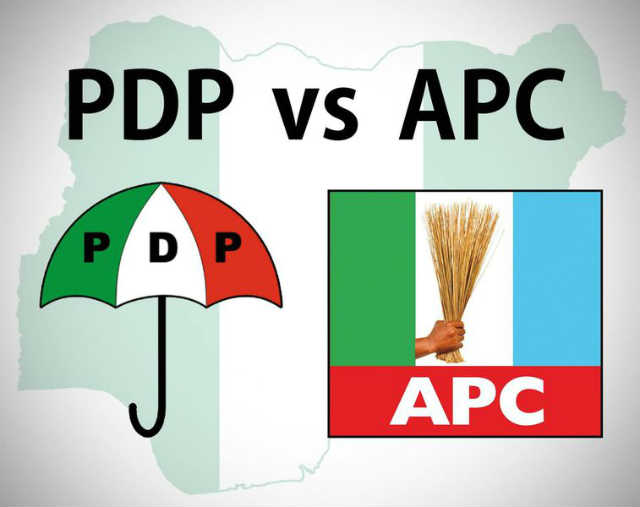 Godsday Orubebe has warned that there will be consequences if the 2019 election is rigged.
The former minister, a member of the Peoples Democratic Party (PDP), alleged, in the November edition of TELL Magazine, that the rigging in Ekiti and other governorship elections will not be allowed to repeat itself in 2019.
He said, "Everybody knows what happened in Ekiti; it was a stolen victory.
And so it is in some other areas. We have been talking to our people to have patience. What has been happening in those elections can't take place in February 2019. It can't happen."
According to him, no one will obstruct the liberty of Nigerians to choose their next president in the 2019 general elections.
Orubebe stirred up controversy during the collation of 2015 presidential election results as he accused then INEC Chairman, Attahiru Jega, of being partisan in favour of the All Progressives Congress (APC).