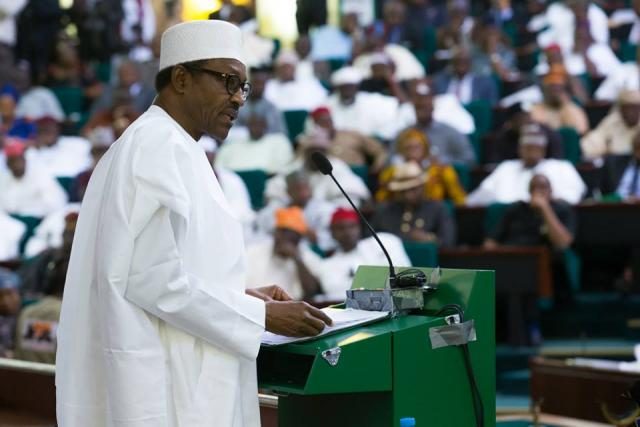 Eurasia Group, a United States political risk consultancy corporation, recently had their say on the possible electoral victory of Nigeria's biggest presidential candidates, President Muhammadu Buhari and Atiku Abubakar.
They said a win for either of the two might not help Nigeria as they both have their different disadvantages that might prove detrimental to the country's future.
The group described Buhari, 76, as lacking the power to solve Nigeria's problems while Atiku is likely to make himself and associates richer if he becomes president.
The report read, "He (Buhari) is an elderly, infirm leader who lacks the energy, creativity, or political savvy to move the needle on Nigeria's most intractable problems.
"His opponent is Atiku Abubakar, another gerontocrat who would focus on enriching himself and his cronies, avoiding the difficult and politically unpopular tasks necessary for reform."
Buhari would be a lame duck from day one, with powerbrokers in his own party quickly shifting their focus to the next electoral cycle in 2023," the report read.
The group also said that another of Buhari's mysterious health problems, like during his first term, would complicate things the more.
The report concluded, "A Buhari reelection also carries tail risks. A politically weak president, for health or other reasons, would open the floodgates for political infighting, increasing the chances that his ruling All Progressives Congress implodes.