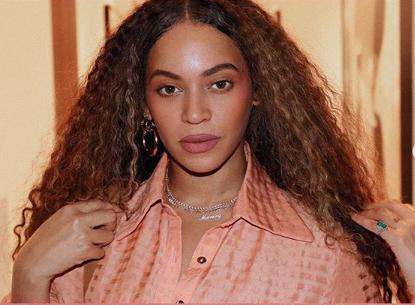 Popular singer, Beyoncé has come out to back the #EndSARS protests in Nigeria.
She recently used her platform to solicit for funds to support the movement in the most populous African nation.
According to her, seeing the senseless brutality in Nigeria breaks her heart and it has to end for the sanity of the people.
Beyonce added that she is currently collaborating with coalitions to provide emergency healthcare, food and shelter because Nigerians are her sisters and brothers.
Her words, "There has to be an end to SARS."
"We are collaborating with coalitions to provide emergency healthcare, food and shelter," she said. "To our Nigerian sisters and brothers, we stand with you."