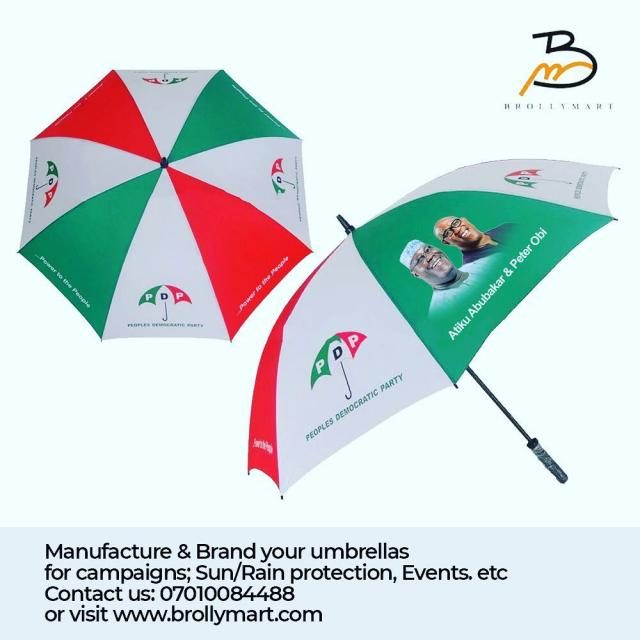 PDP in Rivers State has called the arrests and detaining of some of its party members by men of the 6 Division of Nigerian Army "diversionary."
The party's spokesman, Hon. Darlington Orji, said the Nigerian Army used these arrests to take all attention away from the delibrate killings it performed in some parts of Rivers State during the elections on Saturday.
His words, "What the military did is diversionary and laughable. They have left their duties and have taken up those of police. PDP does not need rigging to win election in Rivers State, so we are shocked at their allegation.
"Why is Army so keen in the matter of election? They want to divert attention on what they did at Abonnema, Akuku-Toru Local Government Area. It is unfortunate for them to come up with such big lies.
"I inform the Chief of Army Staff, and the Inspector General of Police that Rivers State is under military siege. They should allow due process to be followed in the matter they are claiming.
"Military should stop being used by politicians. We need their attention at the Sambisa forest.
APC in Rivers State had earlier said the arrest of PDP members is proof that Governor Nyesom Wike actually bribed officials during the election.
Spokesman of the APC, Chris Finebone, then praised the military for not receiving such bribe.
He said, "We have consistently said that Gov. Nyesom Wike attempts to bribe everyone under the sun. In 2015 he bribed INEC personnel with over N360m and was caught.
"Those individuals are presently on trial. He bribes judges routinely. Now he has turned his attention to compromising security agencies. Thank God the Army resisted him."