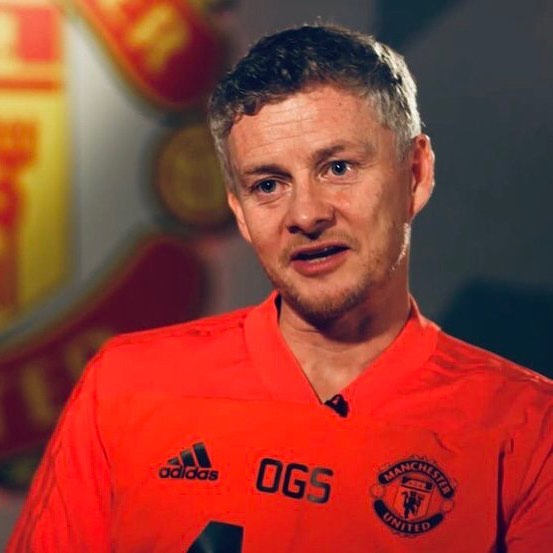 Jamie Redknapp has said Manchester United passed on their "perfect opportunity" to appoint Ole Gunnar Solskjaer as the permanent of the club.
Ole has been in charge temporarily since December, with the Man United legend inspiring a remarkable improvement that has led the club to the Champions League quarter-finals.
But Jamie is of the opinion that Manchester United had the best chance to confirm him as the permanent boss immediately after the amazing comeback against PSG.
Ole Gunnar Solskjaer recently lost 2 games back to back and fans and pundits now believe his chances are shaky.
His words, "Timing is everything in football,"
"Manchester United had the perfect opportunity to announce Ole Gunnar Solskjaer as their permanent manager.
"It was the morning after their sensational victory over Paris Saint-Germain in the Champions League when their interim manager's stock could not have been higher.
"Instead, they held off. What are they waiting for? Are the club still to be convinced that he is their man?
"Regardless of Tottenham's recent poor run of form, [Pochettino] remains the strongest candidate and would become an even more attractive option should United's season not finish on a high.
"Whatever happens between now and May, Solskjaer's reputation as a manager has been significantly enhanced.
"Whether he is sitting in the Old Trafford dugout next season, though, may depend on his ability to deliver Champions League football."