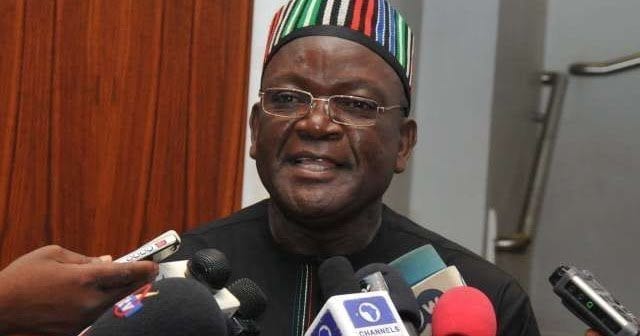 Governor Samuel Ortom of Benue State has said he is not concerned about INEC's declaration of Saturday's governorship election in the state as inconclusive.
He said it did not faze him because he knew he would be in front after the supplementary election.
His words, "I am comfortable because my party has the majority in the state. I am not contemplating of winning because I know I will surely win.
"APC cannot come overnight and get more votes than me.
"My party won all the three senatorial seats, six out of 11 House of Representatives seats and 18 House of Assembly seats out of 30, but some assembly seats are declared inconclusive too,"
The governor then urged security agencies to provide proper security to make sure the safety of lives during the supplementary election is guaranteed.