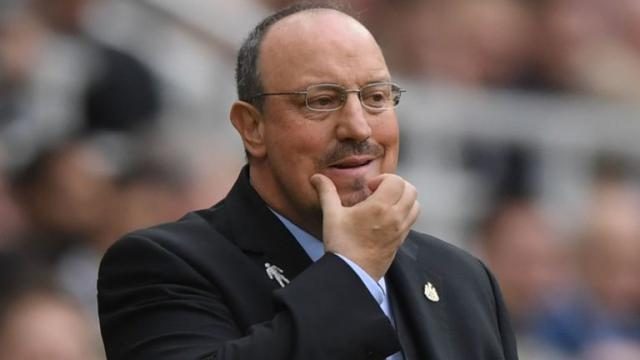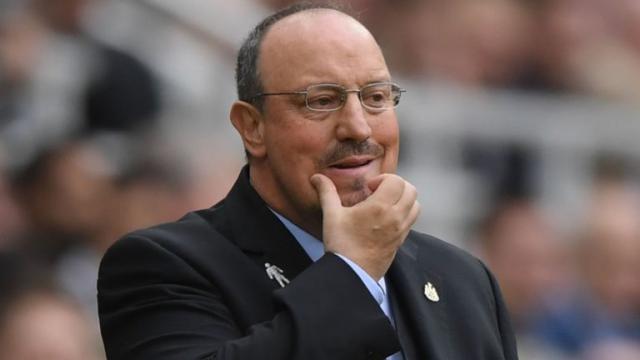 Newcastle winger, Matt Ritchie has confessed that he hopes Rafa Benitez will continue with the club and pen a new deal, because he is sure the club can continue progressing with him in charge.
Benitez has been disagreeing with owner Mike Ashley over a lots of issues, including transfer funds and the future of the club's training facilities.
The rift has so far stopped Benitez from being offered a new contract to replace his current deal, which runs out on June 30.
Richie said, "I don't really want to talk about that because I don't think we're going to [lose him],"
"I'm optimistic that he will stay; I hope he stays, everyone hopes he stays. There is no point talking about ifs and buts, as we don't know yet, let's just wait and see."
"Yeah of course. It's out of our hands,"
"We can't affect it but it is down to the manager and the board.
"There is no secret the manager has been fantastic since he has arrived.
"Hopefully he can stay and we can continue to create a good team, and look forward to the future with hope."