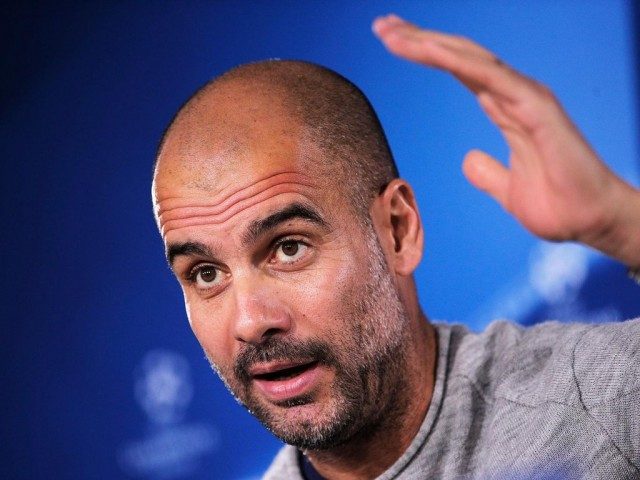 Pep Guardiola is not leaving Manchester City for Juventus as he is fully committed to what he signed and reports linking him with an England exit are pure nonsense, according to a City board member, Alberto Galassi.
Reports have it that Serie A giants Juve are working on life after Massimiliano Allegri, and they want a big name manager.
Rumor also has it that Guardiola is among those the Bianconeri are eyeing.
But Alberto Galassi has said it is all a lie.
His words, "As a Manchester City advisor, I was very surprised to read that a news agency broke completely nonsensical news,"
"What Pep said last week obviously went unheard.
"First of all, the coach wants to stay at the club and he still has two years left on his contract.
"Second, a club like Juventus wouldn't have allowed the leak of news of this magnitude. They would have contacted us first.
"It's impossible to think that there will be a presentation in a few days. The news is completely untrue. It's ridiculous.
"The coach's desire is to stay, Pep is an amazing professional.
"He can't understand why his words are not being considered.
"Honestly we don't understand why a club should explain a sure fact, Guardiola wants to stay."
"We've known each other for a long time, we exchanged some messages via Whatsapp and we had a few laughs," added the lawyer.
"Juventus is a club that doesn't need to do this sort of thing and we both realised that the issue had become ridiculous.
"I'm sorry for the Bianconeri fans, but you will have to find another coach."