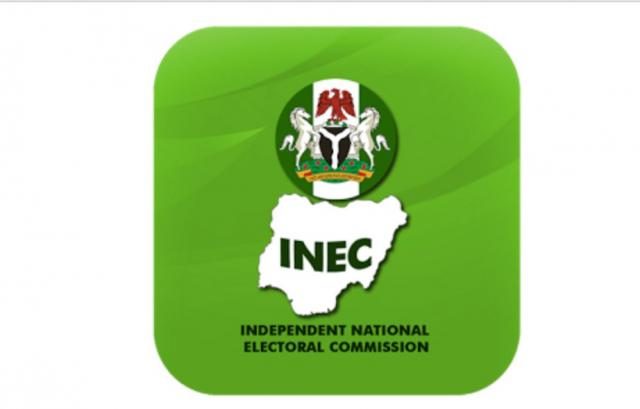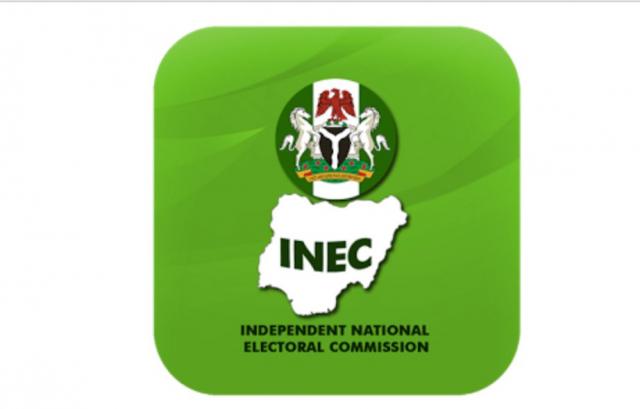 INEC has come out to say that effective policies must be implemented for enhanced Nigeria's electoral process.
The commission's Director of Voter Education and Publicity, Oluwole Osaze-Uzzi revealed this at the 11th Wole Soyinka Centre Media Lecture Series which held in Lagos yesterday.
The event was tagged "Rethinking credible elections, accountable democracy and good governance in Nigeria," and it was to celebrate Prof. Wole Soyinka's 85th birthday.
Osaze-Uzzi disclosed that the electoral process in Nigeria will need to move beyond hoping on INEC to provide all answers. He said several political parties, arms of government, security agencies and Nigerian all have important roles to play.
His words, "INEC is an election management body and also a regulatory body. By the way, it's the weakest regulatory body in the world today.
"People say, 'Why doesn't INEC sanction people found guilty of violence or sponsoring electoral malpractices? Why doesn't INEC sanction them or disqualify them?' I'm sorry, INEC has no such powers.
"If you're dissatisfied, the good thing about democracy is that you can challenge that in a court of law; but INEC cannot stop an erring candidate or party from doing wrong things.
"Campaigns are not supposed to start till 90 days to the elections, but two months, six months to the election you see billboards, posters and people campaigning. It's outlawed by the constitution.
"Section 221 says there should be no campaigns by any association other than the political party, but it doesn't empower INEC to disqualify or sanction anybody."