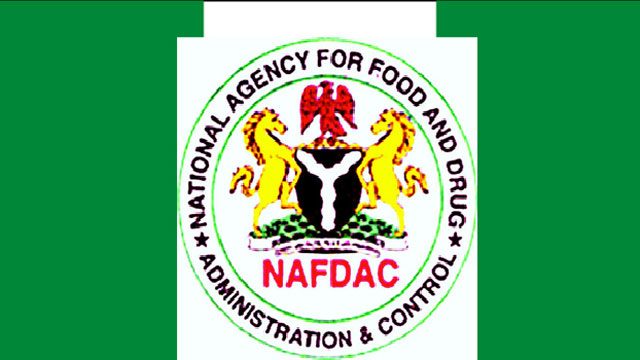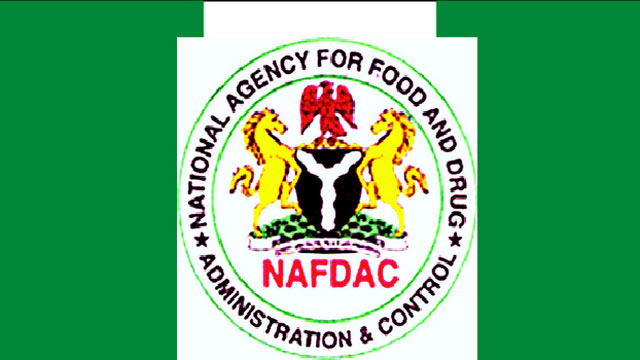 The National Agency for Food and Drug Administration and Control (NAFDAC) has asked for meaner punishment for drug traffickers and importers of illegal drugs into Nigeria.
Prof. Mojisola Adeyeye, the Director-General of the agency revealed this during a news conference on Monday in Abuja.
According to her, the sentences being given to peddlers of Tramadol and counterfeit drugs is too light.
She added that the judiciary has to review it if we want these crimes to stop.
Her words, "It breaks my heart that a sentence of five years imprisonment or N250,000 fine is given to someone that is trafficking Tramadol that is killing our youths, destroying homes and casting shadows on the future of Nigeria.
"I am pleading with the judiciary to look at the consequences of narcotic on our homes and review the sentences."
"The agency in conjunction with the Nigeria Customs Service have began the destruction of seized consignments of substandard and falsified medical products especially Tramadol.
"A total of 24 containers of the products have been destroyed."
Good idea?
The National Agency for Food and Drug Administration and Control (NAFDAC) is a federal agency under the Federal Ministry of Health that is responsible for regulating and controlling the manufacture, importation, exportation, advertisement, distribution, sale and use of food, drugs, cosmetics, medical devices, chemicals and packaged water in Nigeria.
The organization was formed to checkmate illicit and counterfeit products in Nigeria in 1993 under the country's health and safety law. Adulterated and counterfeit drugs are a problem in Nigeria. In one 1989 incident, over 150 children died as a result of paracetamol syrup containing diethylene glycol. The problem of fake drugs was so severe that neighbouring countries such as Ghana and Sierra Leone officially banned the sale of drugs, foods and beverages products made in Nigeria.
Such problems led to the establishment of NAFDAC, with the goal of eliminating counterfeit pharmaceuticals, foods and beverages products that are not manufactured in Nigeria and ensuring that available medications are safe and effective.
The formation of NAFDAC was inspired by a 1988 World Health Assembly resolution requesting countries' help in combating the global health threat posed by counterfeit pharmaceuticals.