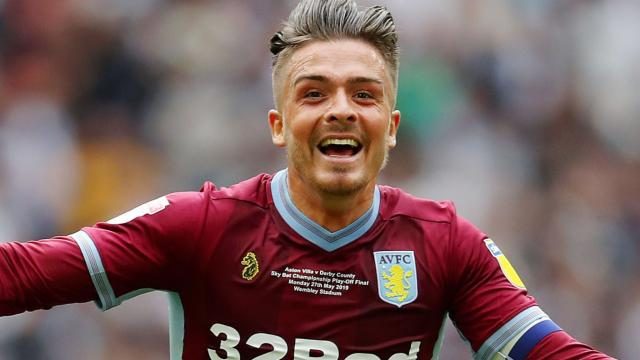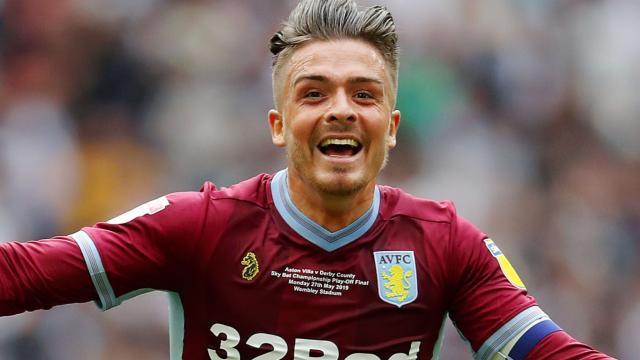 Aston Villa midfielder, Jack Grealish will think about his future in January, according to ex Aston Villa striker, Darren Bent.
Darren feels Jack will consider his future because his club is currently relegation battle and a step up would make absolute sense.
He added that the Englishman has a promising career ahead of him so he has to play in a team that is doing well.
His words, "Jack Grealish is their best player, I'm sure in January he's going to be looking at the situation.
"If he's got any aspirations of making that European squad next year, he needs to be playing in a team that's doing well. Him playing in a team that's fighting relegation is not doing him any favours.
"I do worry about Aston Villa from that perspective as well, so it's going to be an interesting and awkward second half of the season for them."
Aston Villa coach, Dean Smith, also had this to say on Grealish, "There's been a lot of speculation about a lot of our players.
"But we've two owners who want to build a football club, challenging in the top half of the table, and top six in a few years' time.
"To do that you have to keep your best players and I've no doubts in my mind the owners will want to keep those players."