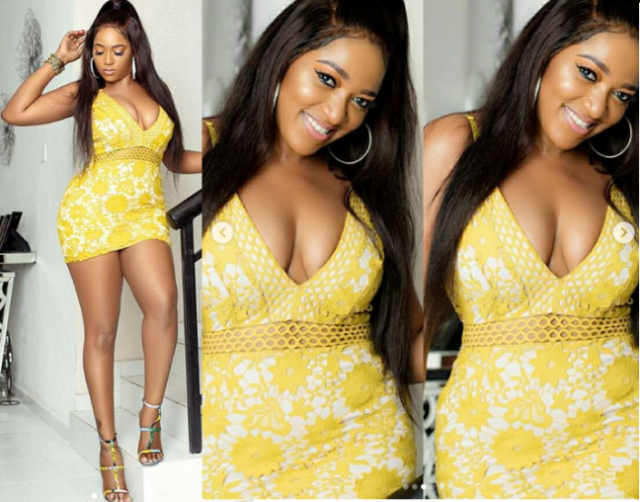 Nollywood actress, Rukky Sanda has come out to thank God for the year 2020 despite all that has been happening.
She recently revealed that 2020 has been her best year ever since she was born.
According to him, it has been an amazing January – September, and she is indeed very grateful and thankful.
She added that she emphasizes with all those that the harshness of the year has affected and she would keep praying for them.
Her words, "This has literally been/is the most amazing year of my life. My God is an awesome mighty powerful showoff pop off type of God. The sweetest one to serve. Too grateful and thankful."
"Also, a lot of empathy, prayers and light to all those that the harshness of the year has affected."