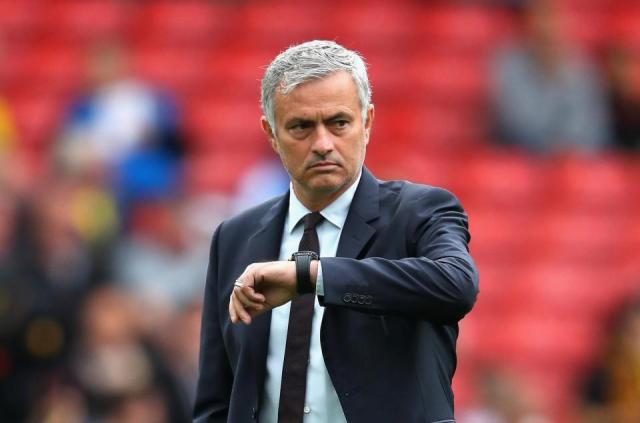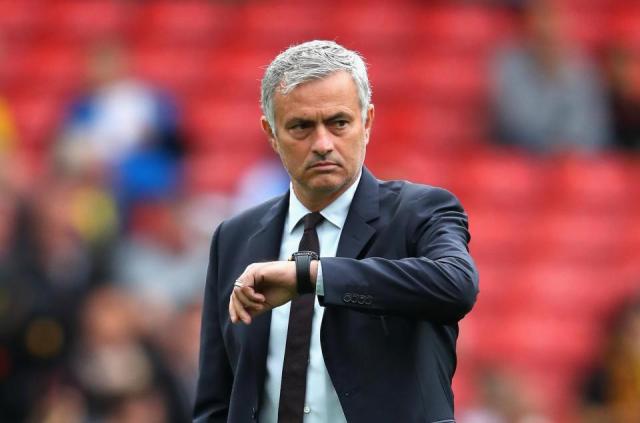 Tottenham manager, Jose Mourinho has said he has no issues with Danny Rose after reports that they clashed at Spurs' training ground.
Mou left Rose out of his team to play Watford on Saturday, preferring 20-year-old Japhet Tanganga, but the ex-Man Utd manager said he did that because of the warnings from his medical staff who spoke to him about the English player's back problem.
According to Jose, there is no disagreement with any of his players because he loves the group of footballers he is working with.
He added there was no tension in the air at his training ground.
His words, "My relationship with my players is good. I love to work with my group, and that's it,"
"No [disagreement] between me and Danny."
"I don't know what you mean by tension in the air. I don't have any problem with him,"
"His performance against Liverpool was not phenomenal. And then the Thursday before Watford, Thursday late evening, I got a call from my medical staff saying that Danny was calling them with a problem in his back and he wouldn't train the next day – so Friday, the day before the game.
"It was a bit of a surprise that on the Friday he was ready to train, so it wasn't a big problem. I receive a written report every day from my medical department, and in this case because it was too late, it was 9/10pm so it was a telephone call.
"My medical department knows that for my preparation of the next training session it's very important for me to know which players are fit."
On Ndombele, "When you look at when he played, he offers us something we need,"
"Last week he worked one-on-one with a fitness coach to bring his level up before joining the group. Hopefully he can give us something tomorrow."