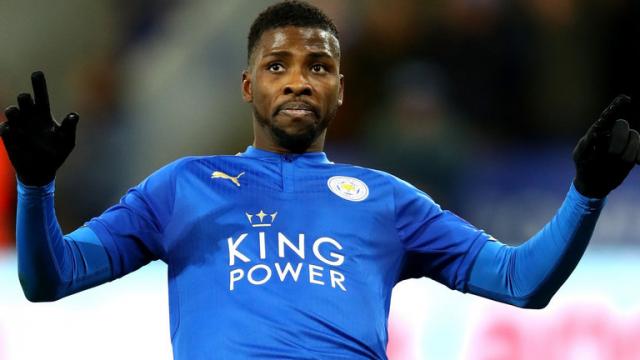 Leicester City forward, Kelechi Iheanacho predicts a tough clash for his club vs West Ham United on Wednesday.
Leicester has been beaten back-to-back in their last 3 games, with their last league victory coming vs Newcastle United on January 1st.
And even if West Ham is failing to win games as well, Kelechi feels the match vs David Moyes' team would not be easy.
He added that it is always tough to beat a team with a new manager.
His words, "In the Premier League when there's a change of manager you will see they are different from the previous one,"
"It's always going to be difficult with a team that changed their manager, always going to be a difficult one.
"And in the Premier League this season every game is hard. It's going to be a tough one because they've become stronger, they are just like a proper team now.
"So it's going to be a tough one for us. But with the way we've been working and the preparation, I think we are equal to the task and we will give them a good game."
They remain 3rd on the league table with 45 points after 23 games.