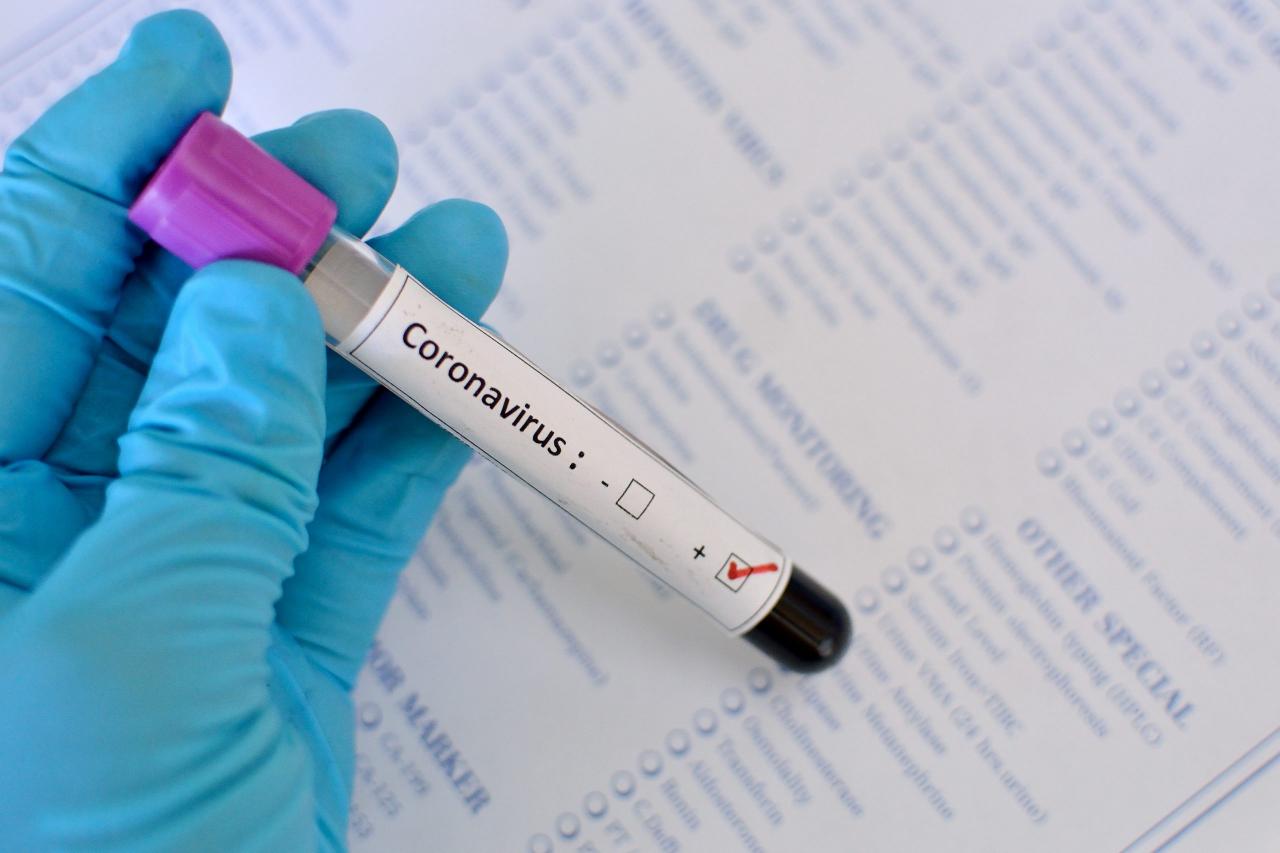 The Federal Inland Revenue Service (FIRS) has rubbished reports that one of its officials tested positive to Coronavirus.
In a recent statement signed by the Director, Communications and Liaison Department, FIRS, Abdullahi Ahmad, he revealed that some of their officials have been in self-isolation for five days and are yet to test positive for the virus.
According to him, the rumors on social media are false and every member is free of the virus as at now.
He added that Nigerians should discountenance any other reports apart from the information he has given.
It read, "The Service hereby states unequivocally that no member of staff at the FIRS has tested positive to COVID-19 as being peddled on Social Media.
"Members of the public are therefore advised to discountenance the claim that a FIRS official has tested positive FOR COVID-19."