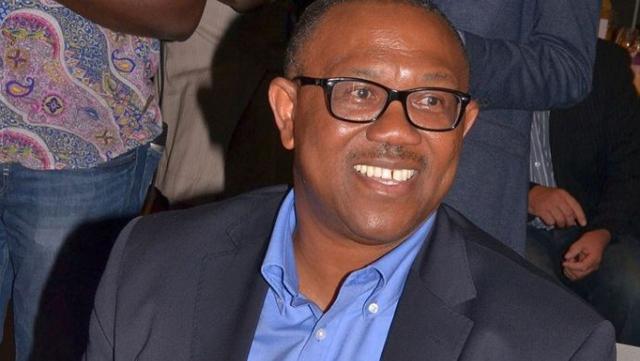 Ex Anambra state governor, Mr. Peter Obi has urged market leaders nationwide to only open their stores to sell important goods as Nigeria intensifies effort to curb the spread of Coronavirus.
In a recent statement today, Obu asked for sacrifice on the part of Nigerians and begged everyone to abide by safety guidelines and precautions.
According to him, focusing on essential commodities only would greatly decrease human traffic mostly witnessed in markets across Nigeria, especially in urban areas, and this will help to curtail the spread of the deadly virus.
He added that we must all be alive first before discussing other existential activities.
His words, "The fact of existence is that we must first of all be alive before we talk about other existential activities."