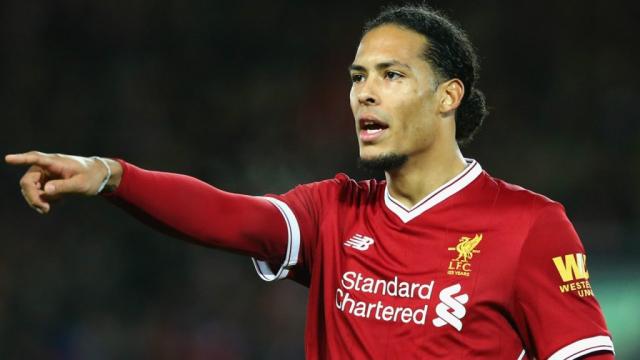 Manchester United legend, Rio Ferdinand has come out to say that he would pick his ex-teammate, Vidic at his prime over current Liverpool defender, Virgil van Dijk.
He, however, revealed that the man from Holland would be 2nd in his pecking order of center-backs to play alongside, behind Vidic.
According to him, choosing Vidic is because he was his partner and he had his back tremendously while they played together.
He added that he loves Van Dijk and he sees him as the best defender in the world right now.
His words, "Prime Van Dijk or prime Vidic? [It's a] good question,'
"I've got to go with Vidic because he was my partner, man. He was my partner. He covered my back and I covered his. That was it."
"I love Van Dijk, don't get me wrong,"
"I love him. [I think he's the] best defender in the world now, definitely. I'd love to have seen him play in our time, seen what he was about. That would have been interesting. [He's a] top player."