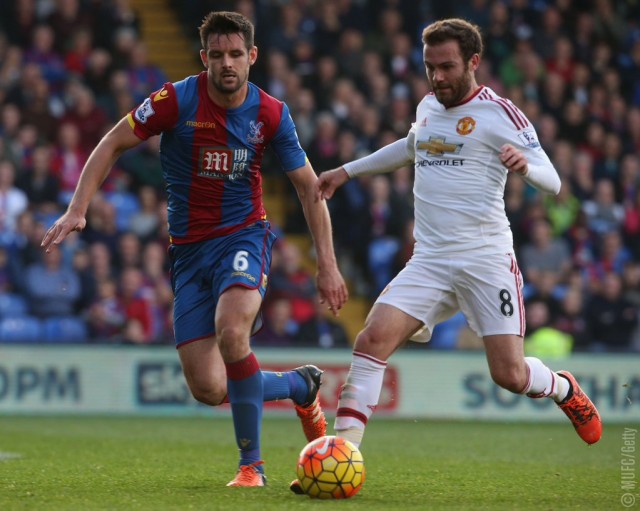 Manchester United midfielder, Juan Mata has urged the football world to stay calm and trust the experts amid the coronavirus pandemic.
The Spanish player recently revealed that he has personally been doing all he can to remain fit in the face of the deadly virus.
According to him, he has coped fine thus far and has remained indoors since all that is needed is fitness, patience and calm till the world goes back to how it was.
He added that footballers and fans can only wait until it is safe to play football again.
His words, "We are coping okay. We are obviously in the house, trying to get fit, trying to train however we can, doing some excercise in the house and trying to stay fit, patient and calm,"
"Being patient and calm is the only thing we can do now. We have to wait and trust the experts until we can play football again.
United goalkeeper, Lee Grant added, "We have got our own special programme and, really, it just centres around doing as much as we can within the confines and the safety of our own houses,"
"Of course, we are utilising what equipment we have and, as Juan says, the garden has come into play as well.
"We are really just doing what we can and trying to follow, as closely as we can, the programmes that the club have given us."