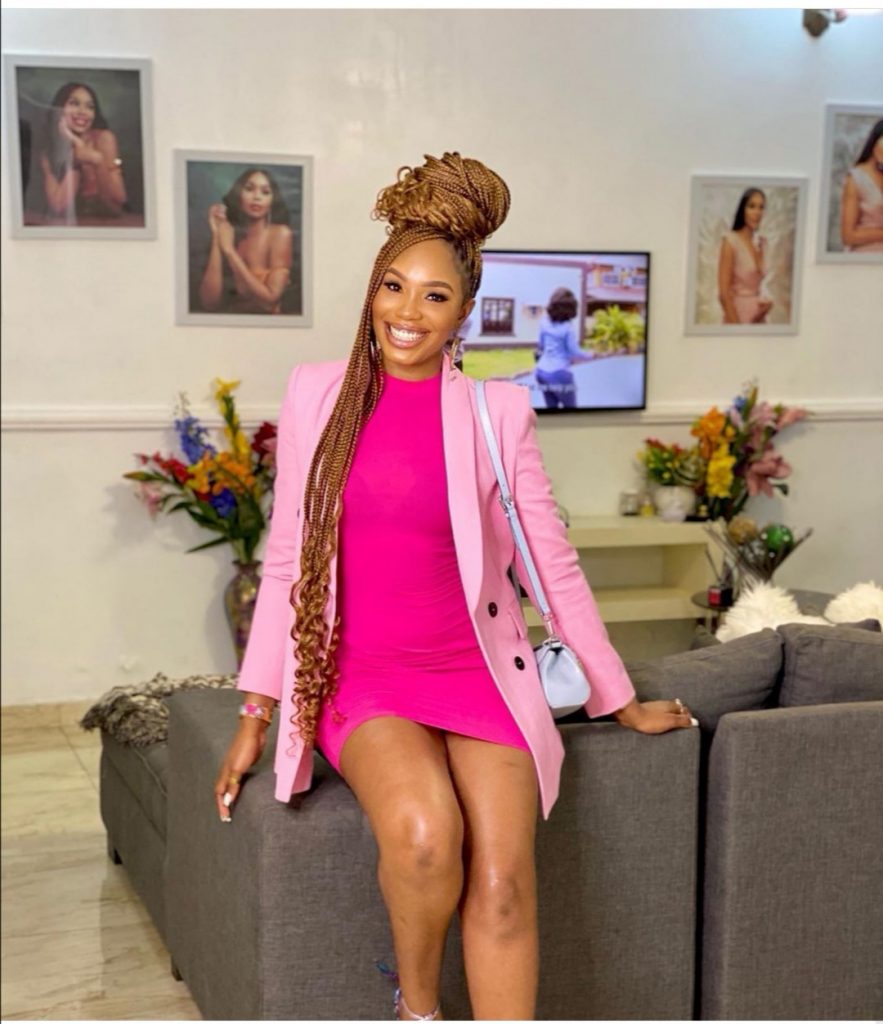 Popular Nollywood actress, Sharon Ooja has jumped on social media to share some useful advice to those who are doing giveaways during the coronavirus pandemic.
Sharon revealed that the people who think it wise to give others should not forget to give their families too during these hard times.
According to her, you cannot be a hero to the world while your loved ones beg others for help.
She then urged everyone to help as much as they can during the lockdown.
Her words, "Help as much as you can, but charity begins at home. Send money to your family. You see that your aunty that always calls? Send her money. Help your extended family. Times are hard. Don't be a hero in the streets and your family members are begging."