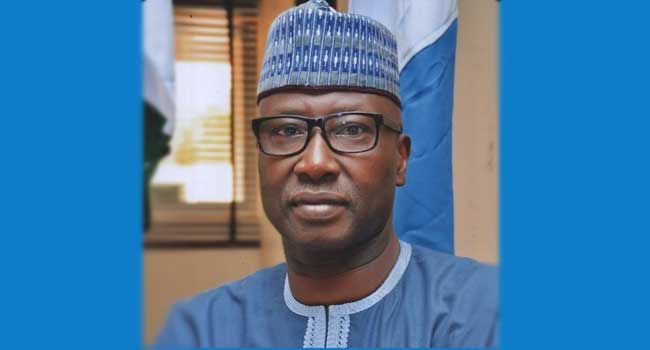 Mr. Boss Mustapha, Secretary to the Government of the Federation (SGF) has urged Nigerians to embrace the lockdown imposed by governments at all levels to prevent the spread of COVID-19 pandemic.
Boss, who is also the Chairman, Presidential Taskforce (PTF) on COVID-19, revealed this as he answered questions after some women protested the lockdown in Delta state.
According to him, now is not the time to resist the lockdown because it is in everyone's interest for Nigerians to remain indoors.
He added that Nigerians should start to see the benefits in the lockdown and avoid all kinds of recklessness that will lead to unnecessary death.
His words, "Delta state has power over its territory and the Governor saw the need to impose a lockdown to curb the virus,"
"I urge Nigerians to see the benefits in the lockdown and I believe this appeal should be received with the best of intention.
"And as the president earlier said, we should not allow the recklessness of few to cause the death of all."