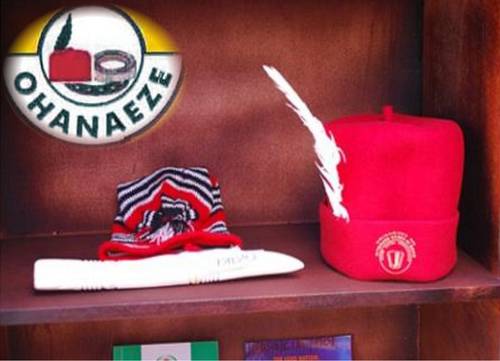 Ohaneze Ndigbo has come out to say that the current level of insecurity in Nigeria is no different from a civil war.
Deputy National Publicity Secretary of the parent Igbo parent body, Mr. Chuks Ibegbu revealed this while reacting to the Emir of Daura who hinted at the same thing.
According to him, it might not be an official civil war, but there is no difference between that and what we are battling now.
He added that the insecurity in the country is very scary and devastating, and something must be done about it asap.
His words, "The Emir is right. We are not in an official civil war but in an unofficial civil war.
"Insecurity in the country is so scary and it is so devastating. The only difference between now and the civil war is that this one is unofficial, that's all. It's unofficial but it's tantamount to war."