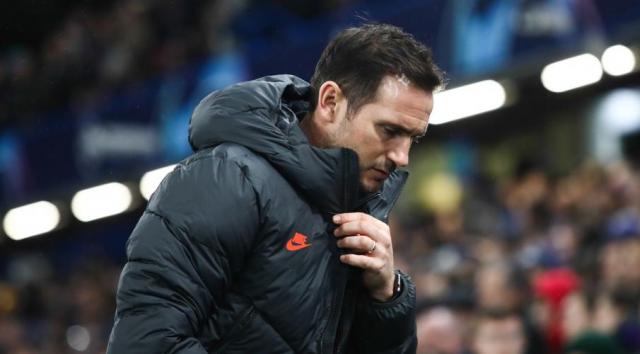 Chelsea manager, Frank Lampard has come out to say that Chelsea never pinned their UCL hopes on City's European ban.
He recently revealed that his players are super determined to earn Champions League qualification because they have the quality to do it.
According to him, he does not see beyond the games at hand and he is aware that they are must wins to secure UCL football next season.
He added that he never wanted to be the extra team that qualifies to play the football because his boys are focused on themselves.
His words, "I genuinely don't see beyond the games at hand. We've got a few games now, we know that. We want to win them and then see if it gets us European, Champions League football for next season.
"I was never pinning my hopes on it being an extra team getting in or not, we worry about ourselves.
"If we win enough games now we can get into the Champions League."
"I don't know. We are sitting third, it is in our hands.
"I wouldn't want the players to be thinking that there is an extra place, can we relax a little more? It can't be the way.
"The pressure is there to get Champions League football. It is just what happened [with City], it is clear now. It's the position and we have to fight for it."
On if the Blues miss out on UCL qualification, "Not really a question just for me and it is a hypothetical one for me to answer before the event, hence why I don't jump forward into that.
"We have brought a couple of players into the club already, which shows positivity about where we want to go.
"We know the club not being able to do business in the last two windows has meant we haven't been able to bring in, move players out and I think that is as an important thing than bringing players in at times, to keep freshening up the squad and keeping the competitive nature of it.
"I know where I want to go with the squad, but that has to be a fluid conversation with the club. Of course, economics will come into it, so we will cross that bridge when it comes."