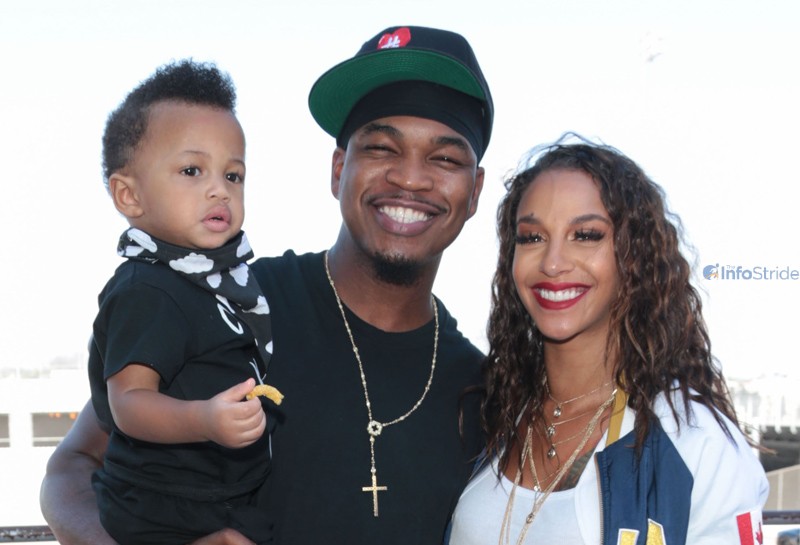 Recall that the musician came out in February to announce that he had been planning to divorce his wife, Crystal Renay.
Speaking recently, however, he revealed that the lockdown gave them the opportunity to work on their differences and they are cool now.
He added that quarantine was a blessing to him because it gave him the chance to lock back in with his family.
His words, "The whole quarantine thing was kind of a blessing. It allowed me the time to lock back in with [my family].
"Before the quarantine happened, we were definitely talking divorce, and the quarantine forced us to sit still, block out the noise from the world — you know the world can get very, very loud, and we tend to let the world's opinion mean more in certain situations than it should."
"We're actually stronger now than we were before. Now we feel like we can really talk to each other."