22-year-old man has been arrested after he allegedly murdered his 17-year-old neighbour for ritual purposes in Bauchi.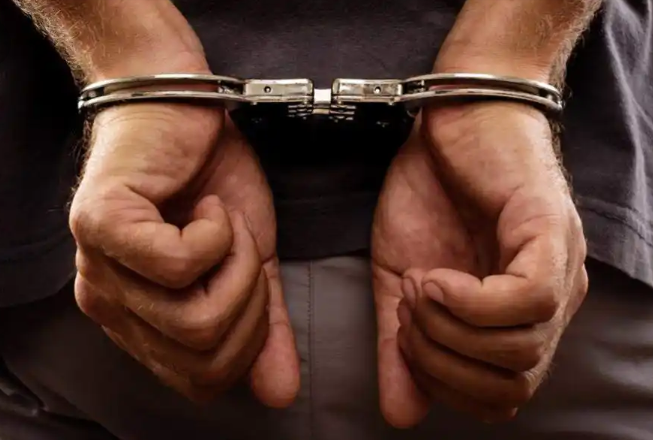 The Bauchi Police Command stated that the 22-year-old man, Hamza Musa gruesomely took the life of his neighbour in Alkaleri Local Government Area (LGA) of the state.
DSP Ahmed Wakil, Police Public Relations office (PPRO) of the command disclosed this in a statement on Monday in Bauchi.
Wakil said that the Alkaleri divisional police officers arrested Hamza Musa, the 22-year-old man; for the gruesome killing of his 17-year-old neighbour, Adamu Ibrahim, at wake village, Alkaleri LGA.
"On 21/12/2020 at about 0930hrs; detectives of Alkaleri Divisional Police Headquarters arrested one Musa Hamza.
He reportedly lured one Adamu Ibrahim of the same address into the outskirts of the village forest and killed him with a stick.
"The victim was beheaded, his two eyes removed and his body burnt," he said.
The police spokesperson said that the culprit buried the body parts of his victim separately in a shallow grave at a nearby bush.
In other news, a lady was hospitalized just a few days prior to her wedding ceremony after she was reportedly poisoned by the wedding planner.
The bride was allegedly poisoned by her the wedding planner who had her eyes on her husband-to-be.
Twitter user @cream_pyee who shared the story online, wrote;
"Today was meant to be my girls big day.
She got poisoned by her wedding planner who had her eyes on my girls man.
She's getting better She has been hospitalized for somewhile now; due to other health complications triggered by the poison, but I trust my girl she's a fighter."
When asked how it was discovered that the wedding planner poisoned the bride to be, the Twitter user responded;
"They had lunch together, the both of them had a good bond.
Her man was just smart enough to detect everything; due to the nature of text he was getting from the planner and she came plain when the police got involved."